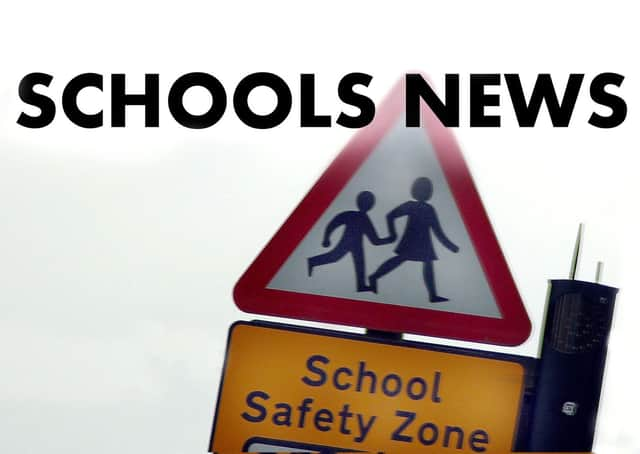 In a letter to parents, headteacher Joyce Shorrock said: "Over the last two weeks we have experienced considerable staff shortages, not due to confirmed Covid cases but to protect our staff if they have potential links to settings with confirmed cases.
"This has led to childcare difficulties for them due to provision closure or other difficulties not related to Covid. As a result, supporting students at home who are self-isolating themselves due to potential links, is difficult.
"We feel we have a duty of care to all students to ensure they receive both educational and emotional support to deal with the ever-increasing concerns Covid is providing in our local area."
Ms Shorrock continued: "We are united with your understanding that the rise in cases for East Lindsey has risen by approximately 50 per cent in recent weeks.
"Many parents have expressed the view that a longer break at half term would have supported a better approach to disease suppression on both a national and local basis.
"This is a view we share but have to counterbalance with the national picture from government which very much advocates children being in school wherever possible.
"Infection rates for the Alford and surrounding area are high and this creates worries across all year groups but especially for our Year 11 students who need to catch up and keep on track for GCSEs in summer 2021, assuming that the government still wishes for these to take place."
Ms Shorrock added that another student in the Year 8 bubble had recently been confirmed to have Covid-19.
She concluded: "Following consultation with our Chair and Vice Chair of the Governing Body, we have taken the difficult decision to temporarily close to ALL STUDENTS for the week commencing Monday 16 November 2020. We feel this is the right decision for staff, students and the local community."
• Visit www.john-spendluffe. lincs.sch.uk if you wish to read the headteacher's letter in full.