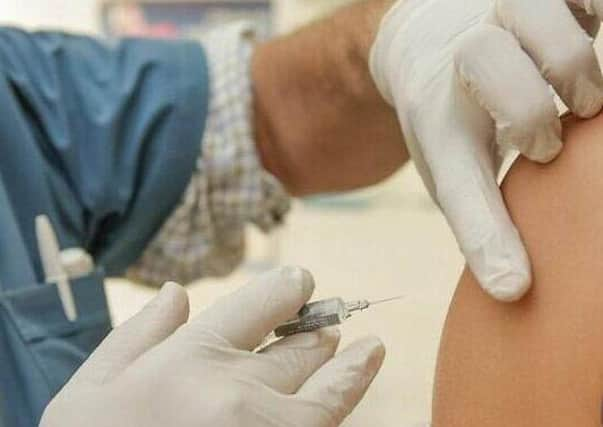 A spokesman for Lincolnshire Clinical Commissioning Group said: "All of our vaccination centres that are supposed to be open are open - i.e. none have closed as a result of the snow yesterday."
He also reminded people not to contact their GP practice to check this or to ask about the vaccination as this is unnecessary and will clog up their lines.
The announcement comes after national coverage yesterday focusing on the north of the country that suggested people should check in with their practice if they were unable to attend ot did not want to due to the snowy weather, but this is not the advice for Lincolnshire.