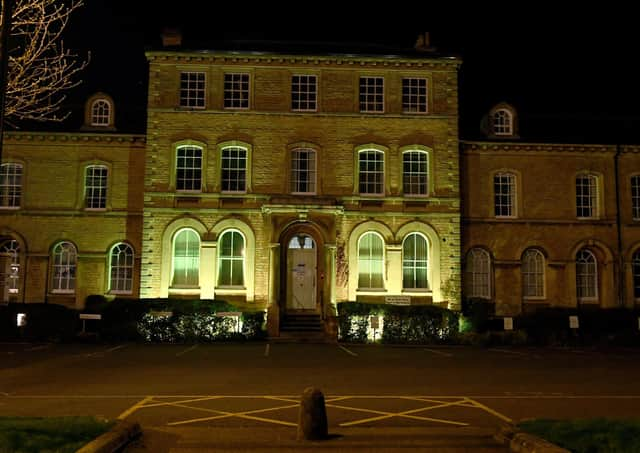 The council commented on its social media: "Throughout this time, and all its hardships, North Kesteven can be incredibly proud of how our communities have pulled together and brought hope to our District. Thank you."
Local residents were invited to join with others and shine a light in a doorstep or window vigil at 8pm and take a moment to reflect.
Chairman of the council, Coun Susannah Barker-Milan, who found herself at the heart of the first wave, running care homes, said: "I encourage us all to take this moment to stop, to pause and to reflect; not only on those we have lost, but also on the astonishing response we have all made individually, within our families, among our friends and as communities.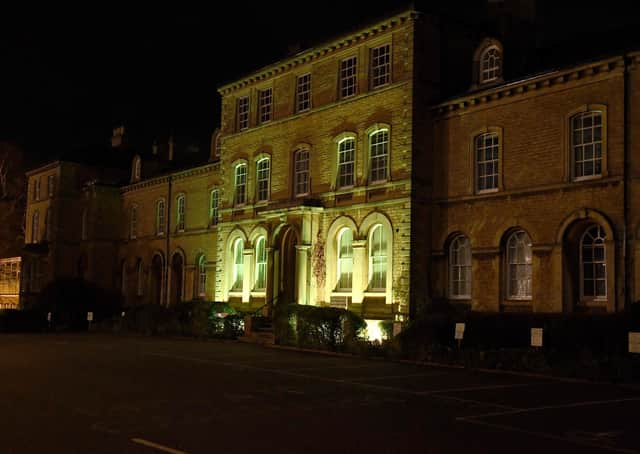 "Let's look back on how far we have come and look forward as Covid-19 vaccinations continue to be rolled out at a pace; half of all UK adults having received some protection through a first dose and North Kesteven being one of the most engaged communities nationally for taking-up their vaccination."
At midday on Tuesday there was a minute's silence. Nationally other landmark buildings, including Lincoln Cathedral were lit in yellow which aligns with the Marie Curie daffodil symbol as the initiative was developed by Marie Curie Cancer Care.
If you are going through bereavement, help is available: https://crowd.in/rue9C2