CORONAVIRUS: Boston College reassures students and staff after adult learner tests positive
The confirmed Covid-19 case involving a Boston College student has not led to anyone else at the college having to isolate, the college has confirmed.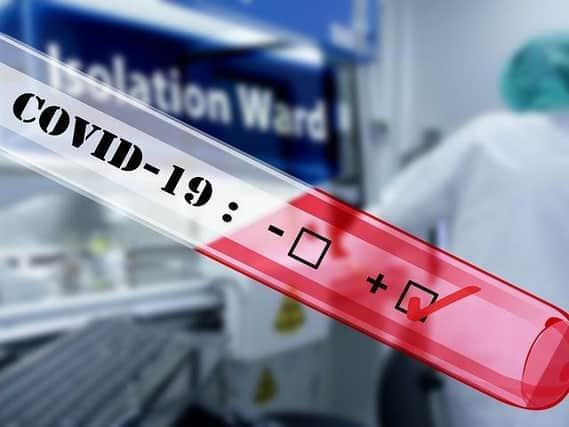 After contacting Public Health England, the college was advised that no further action was needed because the adult learner who tested positive had not been on site in the days prior to his infectious period.
Boston College is one of four schools and colleges in the Boston area that have had confirmed cases of coronavirus.
The others are Boston High School, Hawthorn Tree School, and Haven High, which was added to the list yesterday.
In total across Lincolnshire, 34 schools and colleges had recorded confirmed cases as of yesterday.
Claire Foster, Boston College Principal and CEO, said: "With the health and wellbeing of our staff and students being our priority, we have been fully prepared to manage any positive Covid-19 cases as they arise, and like all other organisations, we are dealing with our first positive case following guidance from Public Health England.
"The risk to our students and staff has been minimal due to the adult learner not being on college site for a number of days prior to the infectious period and we continue to ensure all Covid-19 measures are in place as advised."
Andy Fox, consultant in public health, said: "As of this morning, Lincolnshire's Health Protection Team is currently working with 34 schools that have had confirmed cases of coronavirus. All schools are taking action to limit the potential spread of the virus, with some pupils and staff self-isolating as a precaution where necessary."