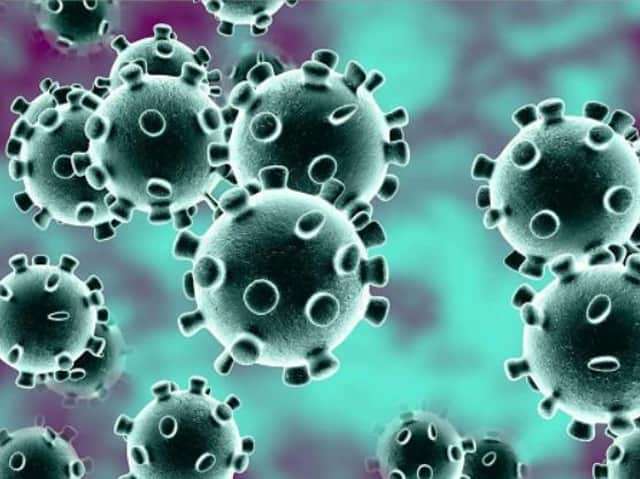 Charities hit by virus pandemic
Lincolnshire's Air Ambulance is set to ground night flights from May, Boston's Butterfly Hospice has now closed down completely due to the pandemic, and LIVES first responding charity and Lincolnshire YMCA have also been hit by the crisis.
The regulations designed to fight the virus have meant all charities have had to put many vital fundraising efforts on hold and charity shops have had to close.
Lincs and North Notts Air Ambulance CEO Karen Jobling said: "The impact of coronavirus has left us with no other option than to cancel our fundraising activities and close our shops. We continue to carry out life-saving missions every day but, along with a reducing service, we are concerned about the impact of this significant income drop. We appreciate this is a very difficult time, but in order to safeguard the charity moving forward, I'm reaching out to people in our communities who are able to make a donation. You can make a difference."
Lincolnshire YMCA has been forced to furlough 50 of its 130 employees since the start of the pandemic.
A LIVES spokeswoman said: "This year, more than ever, we need the help and support of everyone in Lincolnshire to ensure we are able to continue to support our first responders."
It has launched its What's Your 50 Virtual Challenge. For a £5 donation, anyone can take part and can choose how to complete their 50 challenge.
The Butterfly Hospice Trust said a statement: "In view of the current medical crisis, The Butterfly Hospice Board of Trustees, in consultation with their clinical partners LCHS, have agreed to temporarily close the full Butterfly Hospice facility."