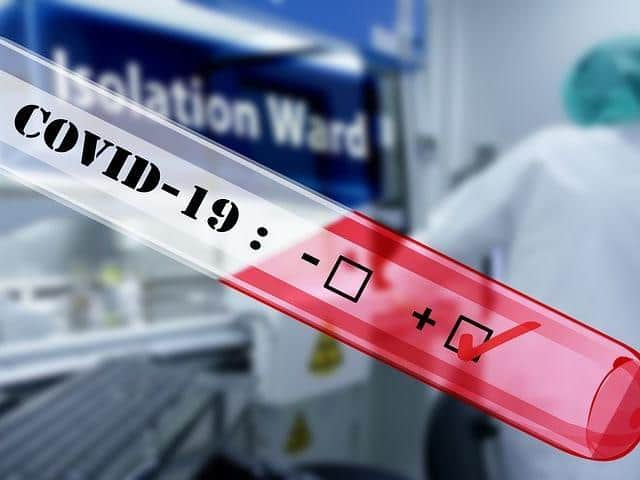 Professor Derek Ward, director of public health at Lincolnshire County Council, said up to 20 cases have tested positive so far.
The authority monitors 270 care homes across the county and those affected by the virus have implemented infection control measures.
Professor Ward confirmed that 44 homes have been put in isolation since the start of the pandemic due to suspected or confirmed COVID-19 cases.
He said officials expect to find more as testing is ramped up at care homes.
"We will see more cases in care homes partly because we are testing everybody," said Professor Ward.
"We have been working closely with our care homes to help them with infection control."
It comes as mobile testing teams have been carrying out swab tests on both residents and staff at care homes.
Last week, public health officials confirmed that 19 facilities had been placed in protective isolation.
It means residents who tested positive have been isolated away from others, care workers looking after them have increased their personal protective equipment (PPE) and visitors are restricted from coming to the homes.
Tony McGinty, assistant director of public health at the county council, said homes had handled the outbreak well.
Meanwhile, recent figures from the Office of National Statistics showed that more than 4,000 COVID-19 deaths were confirmed in care homes nationally from April 10 to April 25
The data showed that the Care Quality Commission was notified of 4,343 deaths in that period.
The Department of Health confirmed 157,149 people have tested positive for coronavirus and the UK death toll increased to 21,092.