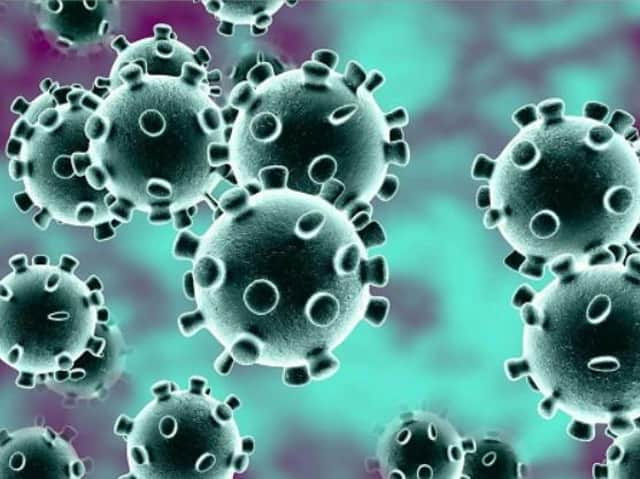 The United Lincolnshire Health Trust said today that both the Pilgrim and Lincoln County Hospital had seen slight improvements.
A 'critical incident' was declared over the weekend by ULHT as Covid-19 cases surged and staffing levels were hit by virus-related issues.
ULHT Director of Nursing Dr Karen Dunderdale said today: "We have now stood down the critical incident at Lincoln County Hospital and Pilgrim Hospital, Boston which was in place for the last three days, as the situation has improved slightly.
"However, we do continue to have significant staffing challenges, which we are continually monitoring and managing.
"We would like to thank all of our colleagues for all they are doing to support each other and for continuing to care for patients during these difficult times."
She said patients should keep appointments unless otherwise contacted by the trust.
"The public can help by ensuring they follow Government guidelines to reduce the spread of COVID-19, as well as ensuring they seek advice from their GP, pharmacist or the 111 service before attending our hospitals," she said.