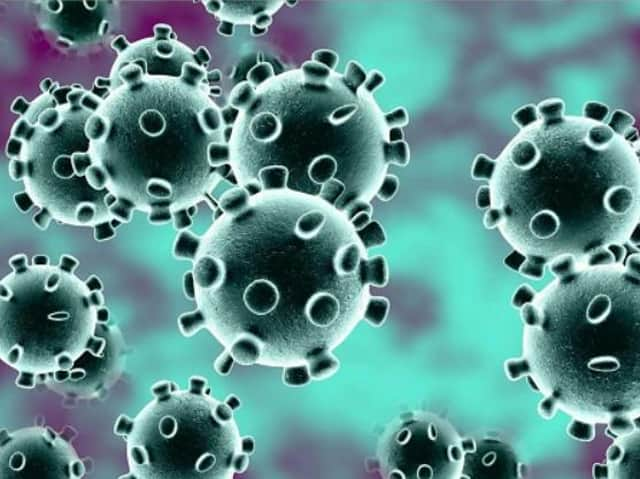 His comments on Monday came as Prime Minister Boris Johnson continued to refuse to pressure to relax regulations.
Mr Johnson said he "refused to throw away" the efforts of the British people to halt the spread of coronavirus.
And Professor Derek Ward, director of public health at Lincolnshire County Council, agreed, saying he feared that relaxing the lockdown too soon could spark a second peak of COVID-19.
"The real risk is if we come out too early," he said.
"What we will see is the virus will get hold very quickly and we will start to see a second peak.
"This is a marathon, not a sprint."
Professor Ward added that the county would need to crank up testing and tracing measures to cope with lifting lockdown.
Over the weekend, a new facility at Lincolnshire Showground opened for key workers and frontline NHS staff.
More than 150 tests were carried out on Sunday (April 26) and a further 240 were planned for Monday.
Health bosses in the county set a target of 1,000 tests per day earlier this month.
Meanwhile, Mr Johnson said the government would "share its thinking" on how lockdown measures could be changed later this week.
But he said the country was still at a moment of maximum risk in the outbreak.