Covid-19 testing kits available to pick up from Sleaford testing centre
Anyone needing lateral flow Covid-19 testing kits for home-testing of children, students and staff members at schools or other educational settings can now pick them up from the Sleaford testing centre.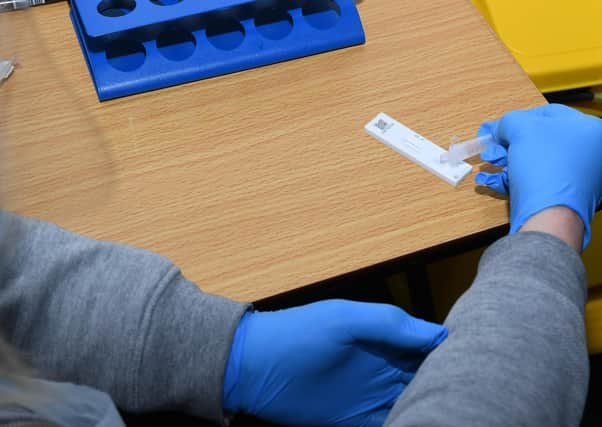 From Wednesday, March 17, the necessary kits for people who are in a household, childcare or support bubble with a nursery, school or college - both staff member or pupil are available.
If you need to undertake the recommended twice-weekly testing, the kit can be collected - between 8am and 8pm daily, seven days a week - from the Better Gym on East Road, Sleaford.
These rapid lateral flow tests are for people without symptoms (asymptomatic).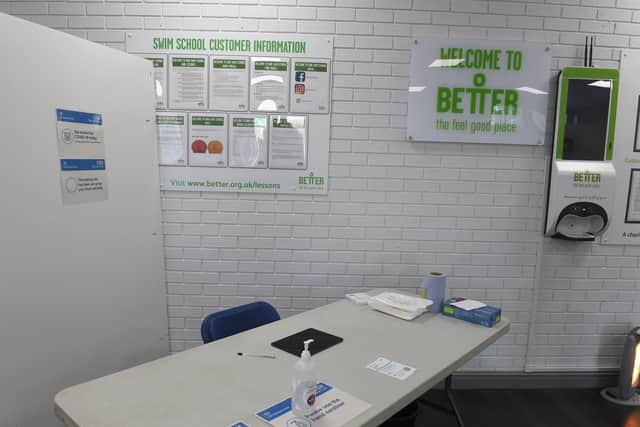 The testing centre is for anyone who needs to take a test in order to carry out their work away from their home. It is not for wider community use and not for people who are showing Covid-19 symptoms (other arrangements are in place such people).
Whether collecting kits for use at home or undertaking a quick-response test on site, there is no need to make an appointment.
Presently there are sites at the Lincolnshire Showground, University of Lincoln's Sir Joseph Banks Laboratories Car Park, Grantham's Queen Elizabeth Car Park and Boston's Cattle Market Car Park, as well as in Skegness and Gainsborough.
You can collect two test kits, each contains seven tests which is enough for seven weeks of twice-weekly tests.
If you are not able to collect in person, you can order online at https://www.gov.uk/order-coronavirus-rapid-lateral-flow-tests
Anyone with Covid-19 symptoms should self-isolate and book a PCR test.