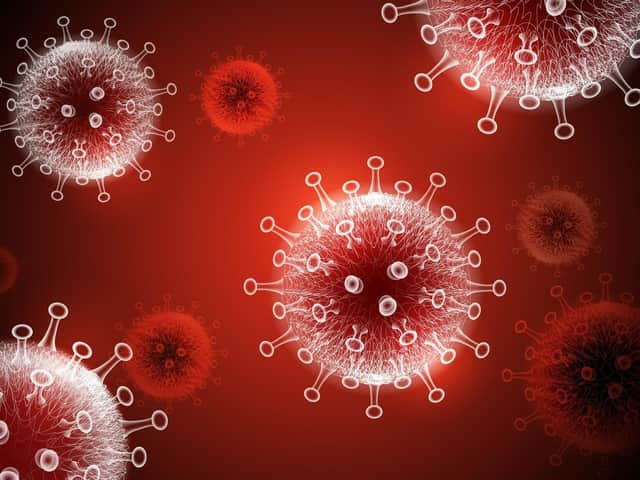 Although national reports say the vast majority of results have been returned within 48 hours, some are reporting waiting up to two weeks for their results.
Director of Public Health at Lincolnshire County Council Derek Ward said NHS colleagues were "just as frustrated" with the nationally-run programme.
"It's not acceptable, we need to make sure everyone gets tested and we get the results back as quickly as possible," he said.
"I've been contacted by people as well, saying they've not had their test results, so I am raising that with our NHS colleagues and also the Department of Health and saying look, whilst the majority might be coming through, there's still been some delays and we need a way to follow up on those."
It comes as the Department of Health and Social Care stopped giving daily updates on test numbers at the Lincolnshire Showground to those responding to the crisis.
Mr Ward said around 270 tests had been carried out by mobile units in Boston and Skegness on Wednesday, but was unable to give the latest figures for the showground, adding they were now being done as a weekly report.
"I'd rather have it for the past two weeks that's absolutely true, because it gives us a much better idea of what's going on," he said.
However, he added that the figures he had were consistent with the national picture.
A mobile unit was also set up again in Grantham yesterday.
Lincolnshire yesterday passed the 1,000 confirmed COVID-19 cases mark, and has had 126 deaths related to the virus in its hospitals.
Mr Ward was keen to point out that the figures were still less than neighbouring authorities such as Leicestershire and Nottinghamshire.