'I was struggling to breathe' - caravanner recovering from coronavirus symptoms warns 'Stay home'
A Lincolnshire caravanner recovering from the symptoms of coronavirus says he can't wait to get back to the beach - when it is safe to do so.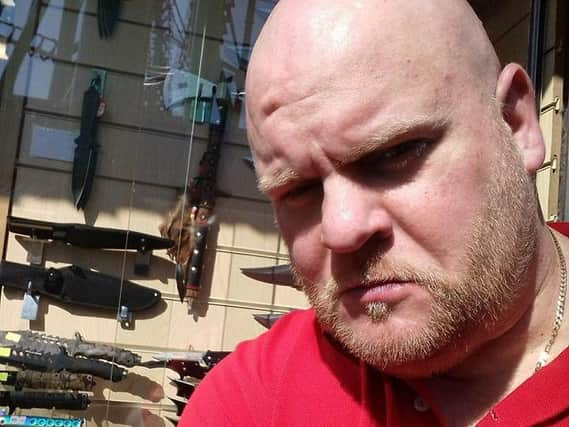 Carl Moore is self-isolating at home with his dog, Prince - and says he is still struggling after being ill for 19 days.
"It has been worrying - I was struggling to breathe and coughing up phlegm," he said. "I had a temperature and I felt so weak.
"I've had swine flu which was different. I also had normal flu over Christmas but this has been nothing like I had experienced before. .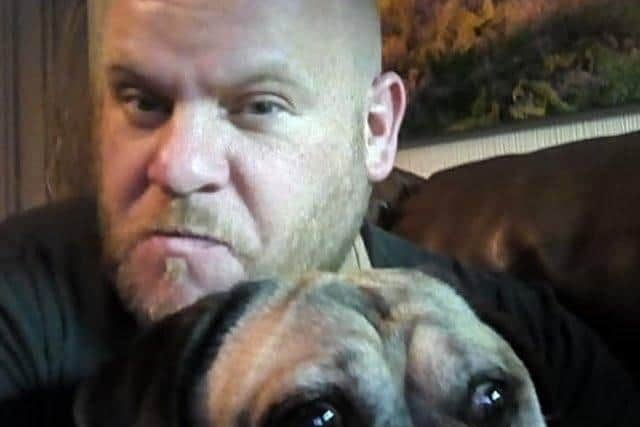 "When I rang the NHS 111 line and 999 they all said that unless I have asthma or I felt like I was taking my last breath I should carry on taking paracetamol, drink lots of fluids, rest and stay away.
"They said there is nothing they could do apart from give me oxygen,
"It has been scary, especially as every time I coughed up it was difficult to come out of it. I couldn't talk and my throat was so sore..
"I'm better than I was but I've been struggling for about 19 days now."
The former security guard, who had campaigned against the sale of knives after being stabbed in 2009 while working as a doorman in Derbyshire where he lives , says he has no idea where he caught the virus.
"I went to Ingoldmells to open up my van but came straight back as I heard the Government was doing a lockdown," he said.
"I became sick after then but I have no idea how.
"My message is to people is the sooner we stay indoors and stay safe, the sooner we can get back out there and be back to normality...
"Coronavirus is here, it's dangerous and it's spreading.
"Stay indoors, stay indoors and stay indoors - it's the best way to slow the monster down.
"I'm at home now with my dog self-isolating and I live on my own, so it's not too bad
"It just annoys me when groups of mindless idiots think they are above the law out on the streets spreading this virus. They won't be laughing when they catch it."
Carl, of in in Oakwood, Derby, says he can't wait to recover fully and for the lockdown to be over so he is able to once again enjoy his favourite spots along the coast. He said: "I love the beach or just relaxing with a beer outside my van watching world go by. I can't wait to get back."