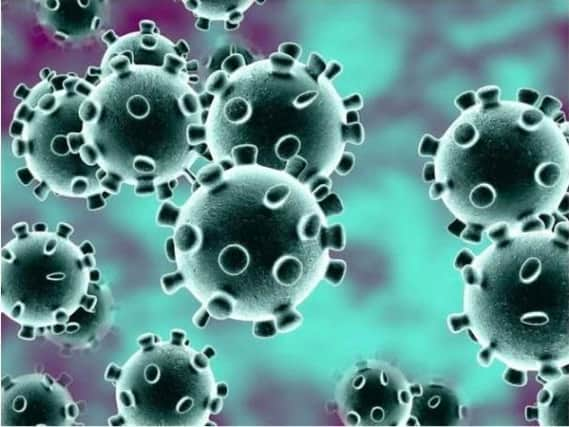 Mark Brassington, United Lincolnshire Hospitals Trust's deputy chief executive, confirmed the news on social media.
He said: "Teams are doing a top job in managing COVID and non-COVID patients.
"At the same time they are adapting services to safely increase the number of patients we can see and treat."
According to the latest government statistics, Lincolnshire has had 1,118 confirmed cases and 139 deaths across its hospitals
Health bosses have highlighted how the number of new cases or deaths has been decreasing recently, often seeing just one or two new figures a day.
Andy Fox, consultant in public health at Lincolnshire County Council said: "Increases are far lower than they were at the peak of the virus so it shows that lockdown has had an effect it has worked.
"We're now cautiously trying to relax those measures and try and keep that reproduction number below one in order to make sure that we still keep trending down rather than start to go up again."
Lincolnshire has had one of the lowest infection rates in the country, far below neighbouring authorities such as Leicestershire, Nottinghamshire and Derbyshire.