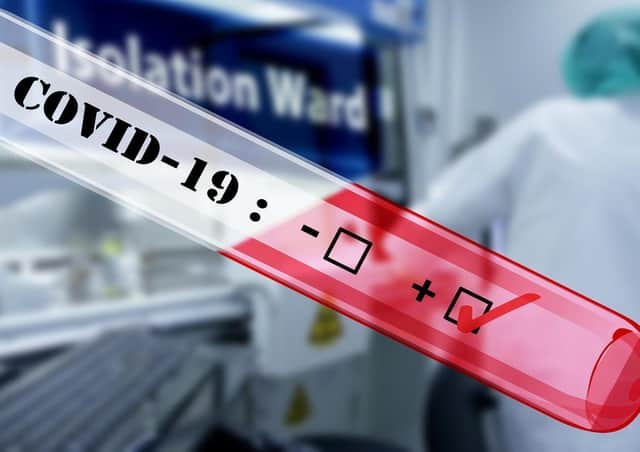 Health secretary Matt Hancock announced during the government briefing that two contracts had been agreed with major pharmaceutical companies.
He also confirmed new tests to detect current symptoms were being developed which could take just 20-30 minutes to get a result, rather than the current two days.
Director of Public Health at Lincolnshire County Council Derek Ward said the tests would form a "key element" of the county's research into the COVID-19 pandemic.
"It'll be a really key piece of our jigsaw in Lincolnshire to understand what proportion of people have been exposed to the virus.
"I will temper that, however, with a bit of caution that we're still understanding better how much of an immune response that people need to have to be fully immune from any future infection or how long that immunity will last."
He said, however, that will come over the next couple of weeks.
Mr Ward said the previous experience organising the Lincolnshire Showground testing site, mobile units and home testing kits would provide the infrastructure to roll out the anti-body facilities.
Tests will initially be rolled out to NHS and social care staff before widening into the general population.
Public health officials in Lincolnshire are working with the University of Lincoln to research and model early warning signs for a second wave and these new tests will also feed into that data.
The number of new confirmed cases in Lincolnshire continues to stay low, while the county has now had three days in a row without any confirmed COVID-19 related deaths reported.
The latest figures have revealed that nearly 1,800 tests were carried out across the county last week (May 11-17).