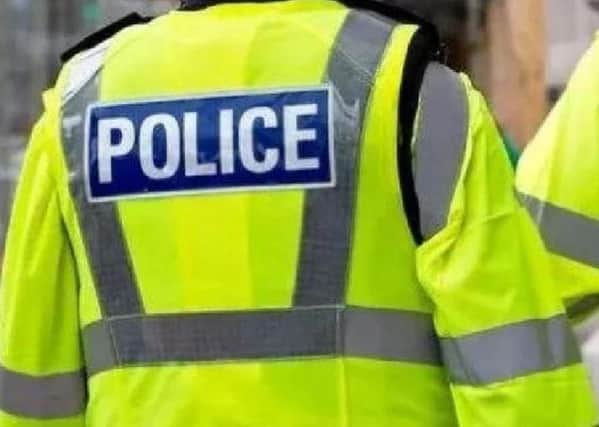 According to Lincolnshire Police, officers from Horncastle attended an incident in the Goulceby area on Monday where four adults had travelled from the Sleaford area to use their 4x4 vehicles in the snowy conditions.
a spokesman said in a Facebook post: "Clearly this journey was not essential and as such the adults were reported for the offence under current legislation."
They added: "We, along with all public services, are under a huge amount of strain during the coronavirus outbreak. But your policing service is still here for you. We have new police powers to enforce government legislation and we will do so as a last resort."
They appealed to communities to protect the NHS and keep travel to the conditions laid out in the legislation.
"We are grateful to the people of Lincolnshire, many of whom have taken these extraordinary times in their stride and continue to support our policing mission to keep our communities safe and support our incredible Health Service."
PCSO Nigel Wass from Horncastle Police also confirmed officers had attended Goulceby at the weekend and found drivers had travelled from 'all over Lincolnshire' to congregate there.
He said: "They (the drivers) seemed to think it was fine to travel to Goulceby and gather in one place. Their journeys were not essential."
PCSO Wass was speaking at a meeting of Horncastle Town Council last night (Tuesday).
You can report a possible breach of Covid rules here.