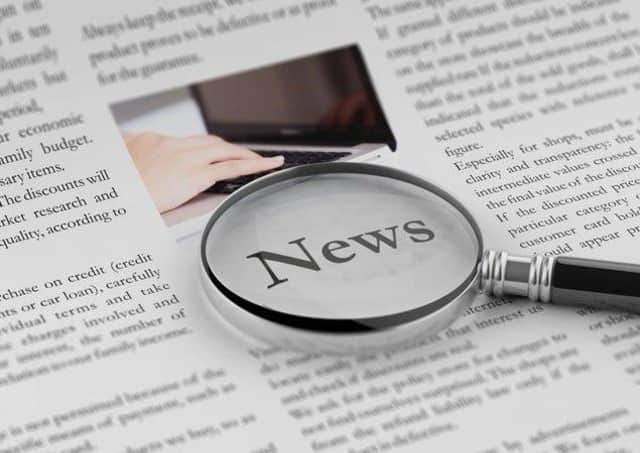 General news
Councillor Tebbutt said: "Dear Residents, in my role as Mayor of Mablethorpe and Sutton Town Council I write this letter to everyone within the parish.
"As you are aware, the Government has recently imposed new social restrictions in response to the increasing national numbers of Coronavirus infections.
"This will impact on us all within the parish; residents, businesses, workers, and visitors alike.
"It was heart-warming to see how organisations, volunteer groups and individuals came together to help those most vulnerable within the community during the period of national lockdown earlier this year and it is hoped that as a community we can all play our part in keeping the parish as safe as possible moving forward.
"Whilst it will not always be easy and we will, I am sure, have to address unrealistic demands, complaints and difficulties, effective community cohesion by working together will be vital to ensure we are all ready to support each other in the weeks and months to come.
"As we move into the autumn and winter period and we see visitor numbers recede, there will be an inevitable impact on our main industry, tourism, the lifeblood of local business and employers without which the Towns would not survive.
"It is imperative that we respect new social distancing and safeguarding measures to keep each other, businesses and local workers safe.
"I encourage everyone to download and use the NHS Test and Trace App to help us minimise and control local infection rates, via: www.nhs.uk/apps-library/nhs-covid-19."