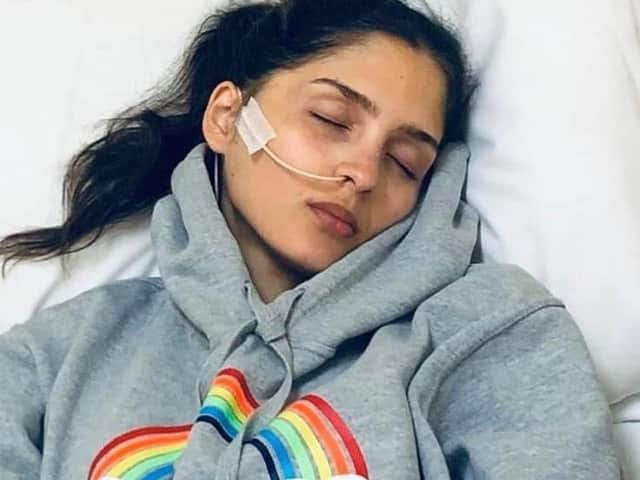 Para rider Evie Toombes, 18, has a rare form of spina bifida and, before the pandemic was due to have a potentially life-saving procedure to enable her to get the nutrition she needs to stay alive.
In spite of this, she has continued to ride when well enough, campaigned to raise awareness of living with an invisible disease and has even written a children's book - earning her a national WellChild Award, as well as becoming a Skegness Standard Champion.
Evie attends hospital twice a week for potassium infusions to prevent abnormal heart rhythm and muscle paralysis, but these do not help her gain weight.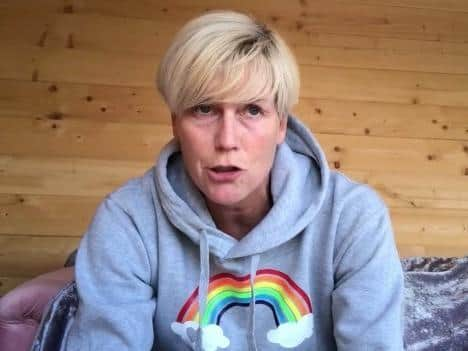 On Friday, her mum Caroline took to social media to share their plight. She said: "I am mum to an 18-year-old girl and I have spent all day with her in our local hospital (Pilgrim) getting another infusion which I am extremely pleased about.
"I have also listened to a speech today from (Health Secretary) Matt Hancock saying the NHS is providing the very best care to everybody who needs it.
"Well, I'm sorry but my daughter is starving. Ske has a BMI of 12.7.
"She cannot go in for intravenous feeding because there is Covid on the ward.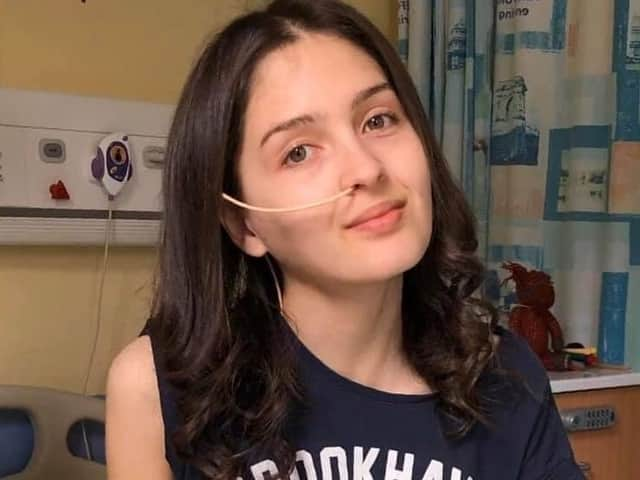 "But she cannot have intravenous feeding at home because no UK care company has been signed off to do it.
"I have to sit here and watch her decline.
"I then had to listen to the next statement - and I appreciate people who want children are entitled to help with fertility.
"But please, let's save those who are trying to live first.
"I want to save my daughter - I don't want to have to beg to justify the care she needs when she is declining before my eyes and I pray we have long enough to save her."
Hundreds of people added messages of support for Caroline, described by one as a 'true warrior', on the post on social media. One said: "Such an unbearable and heartbreaking situation for you to be in.
"Praying someone gets their finger out and helps you."
Another said: "This is very tough to see. So many are behind you, yet I'm sure you feel so alone in your battle."
The petition to Health Secretary Matt Hancock was launched by family friend Liz Pears and had more than 2,000 signatures within hours.
Liz said: "Please sign to try and get recognition for Evie and many like her who simply don't have time to wait for their treatments and surgeries."