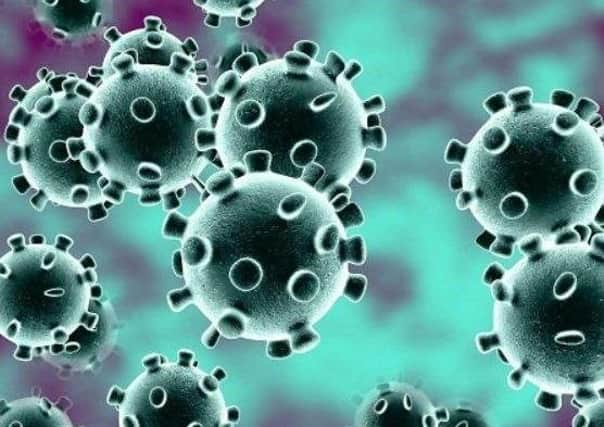 NHS statistics for July 2 show figures for all hospital trusts.
The figures stand with no change across the board at 141 at United Lincolnshire Hospitals Trust, three at Lincolnshire Community Health Service hospitals, one at Lincolnshire Partnership Foundation Trust and 118 in Northern Lincolnshire and Goole.
So far this week there have been three additional deaths involving COVID-19 reported in Lincolnshire's hospitals, with NLAG seeing two new cases.
There have now been 173 deaths in the sector across the three Greater Lincolnshire authority areas – meaning the overall death toll across hospitals and the care sector is 436.
Updated case numbers will be released later today, however, yesterday's release of previously unreported pillar two cases – those from testing sites such as the Lincolnshire Showground, the mobile units and home testing – the number of cases in Lincolnshire jumped to 2,410 – up from 1,158 the day before.
North Lincolnshire and North East Lincolnshire numbers also increased to 715 and 203 respectively.
It means the total for the Greater Lincolnshire is now 3,328.