Remembrance Sunday: No parade in Louth this year
The Mayor of Louth confirmed the town's plans for marking Remembrance Sunday this year, in a meeting of the town council last Tuesday evening.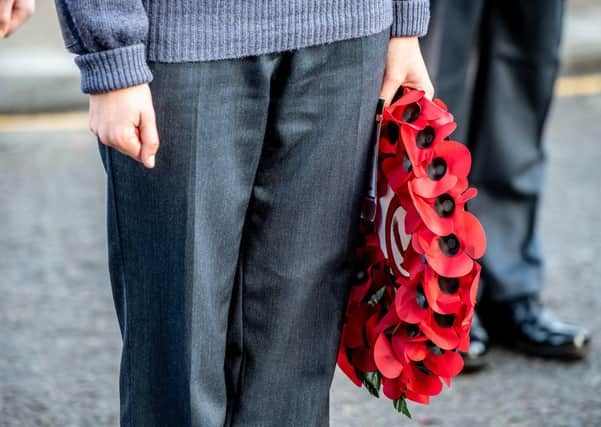 Councillor Darren Hobson, told fellow councillors: "The regrettable decision has been taken that there will be no parade taking place in Louth this year due to the restrictions that we find ourselves in.
"However, a service at St James' Church will still go ahead, and this will be streamed live on Facebook. Organisations are advised to lay their wreaths at St James' (Church) on the Saturday, the preceding day, between 10.30am and 12.30pm."
Coun Hobson explained that Louth Town Council will be represented at the service on the Sunday, but that only four representatives are able to attend.
It was determined at the meeting that these four attendees would be the Mayor, the Mayoress, the Deputy Mayor, and the Town Clerk.
All the remaining seats can be applied for by contacting the Deanery office, on 01507 610247, to be allocated on a 'first come, first served' basis - although there is a strict limit on the number of seats available.
Coun Sue Locking proposed that these arrangements should be agreed by the town council, and added that it was a "real shame" that the usual annual commemorations would not be able to go ahead as normal.
Members of the public are not being encouraged to attend the War Memorial at 11am on the day, but anyone who does turn up will be strictly required to socially distance and remain in groups of no more than six people.