Still time to get your Covid booster
​There is still time to get your covid autumn booster ahead of the deadline this weekend.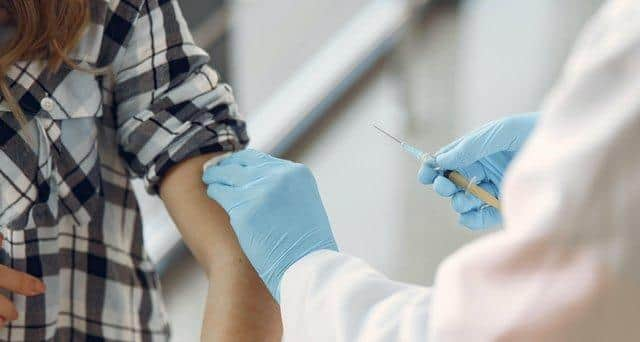 ​There is still time to take advantage of the covid autumn booster campaign before it comes to an end on Sunday (February 12).
Anyone aged 50 and over is eligible for an autumn booster, as are children and adults aged 5-49 who are in one or more at risk groups or who are household contacts of someone with immunosuppression, pregnant women, carers aged 16-49, and frontline health and social care workers.
In addition, there are a number of pop-up vaccination sessions offering walk-in autumn boosters, which are being held around the county until Sunday.
"Since we launched the autumn booster in the county last year, over 80 percent of those eligible for the jab have come forward to have it," said Karen Hewinson, Head of Clinical Services, Lincolnshire Community Health Services NHS Trust.
"This is a huge proportion of the Lincolnshire population and means that we compare very favourably, in terms of uptake, with the rest of the midlands region and further afield.
"There is no way we could have achieved this without the continued support of Lincolnshire people. This support and willingness to have their booster means they have topped up their protection against being seriously ill as a result of covid."