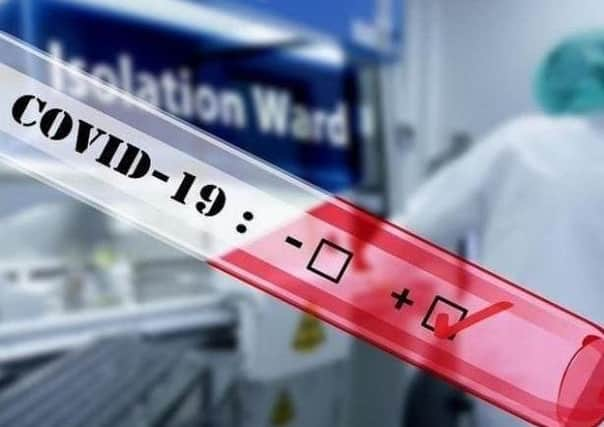 On Monday Billingborough Primary School reported that it had had to take measures and sending some pupils and staff home to self isolate after a confirmed case.
Today (Wednesday), Lincolnshire County Council's education authority also announced that it had been informed of a positive infection report at St George's Academy in Sleaford.
Principal Laranya Caslin told The Standard: "We do have our first confirmed positive case at the Academy, and are the 58th school or college in Lincolnshire to have one since the start of term. We have worked with the Lincolnshire Health Protection team to identify the close contacts of that student.
"Those students are now continuing their education at home until next Thursday and will return to school next Friday. The student did not travel to school by bus and so there is no impact on the other two secondary schools at present."
Andy Fox, consultant in public health at the authority, said: "As of this morning, Lincolnshire's Health Protection Team is currently working with 34 schools that have had confirmed cases of coronavirus. All schools are taking action to limit the potential spread of the virus, with some pupils and staff self-isolating as a precaution where necessary."
Both Sleaford area schools remain open with just some pupils and staff expected to isolate due to the bubble system limiting close contact with other year groups.
Kesteven and Sleaford High School still has some Year 9 pupils self-isolating and previously had to send home pupils in Year 11 and Year 8 for 14 days.