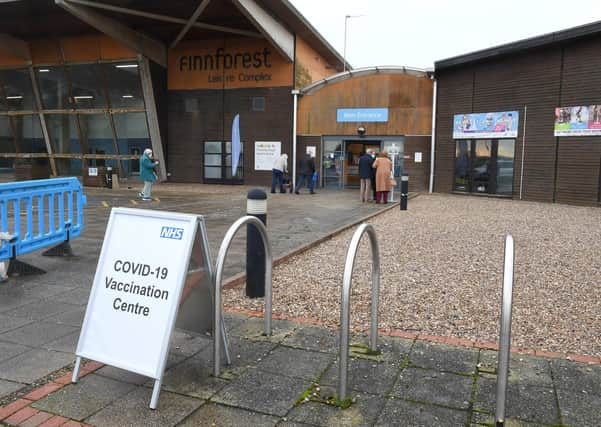 The event, hosted by patient watchdogs HWLincs and Healthwatch Lincolnshire, will start at 5pm on Thursday 21 January 2021.
The vaccination leaders on the panel will include Lincolnshire Public Health, NHS Lincolnshire, the United Lincolnshire Hospitals Trust (ULHT), Lincolnshire Clinical Commissioning Group (CCG), as well as some of the managers from the county's 16 vaccination sites.
The panel will answer questions on all aspects of the vaccination process, including your invitation to get the vaccination, how to book online and what to expect at the vaccination centre.
To put your question to the panel, email [email protected] before midday on Wednesday January 20. This is the correct email after the previous address supplied by HWLincs contained an error.
An HWLincs spokesperson said:
"With the roll out of vaccinations happening so quickly it is really important that people get the right information as early as possible.
"Being able to get the information direct from the NHS and Lincolnshire County Council is critical to people being protected so we are delighted to be hosting this information session for our local residents."
For more information on the event and to register to attend on Thursday evening, visit https://hwlincs.co.uk/webinar/
Those unable to catch the webinar live will be able to watch it on demand through the HWLincs Facebook page.