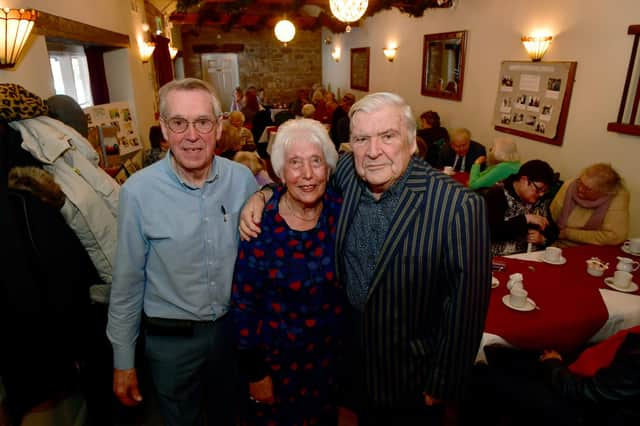 The event at the Marquis of Granby on Wednesday, welcomed volunteers past and present as well as blind or visually impaired clients.
They included Michael Herd who led the Sleaford Rotary project which started the Talking Newspaper in April 1984, and Di Fairhead who, with her late husband Dick, led the first recording team.
Current chairman, Howard Sanders, confirmed that remaining funds would be donated to relevant national and local charities.
"I think everyone recognised that though it was a sad occasion the closure was inevitable," he said. Reasons for this included greater news coverage on radio, TV and the internet, fewer people interested in local news, an ageing listener audience and fewer people affected by visual impairment.