Free use of training facilities near Boston for a year up for grabs for aspiring athletes
Athletic youngsters in and around Boston are being offered the chance to receive free use of training facilities at a borough venue and time with two Olympic champions.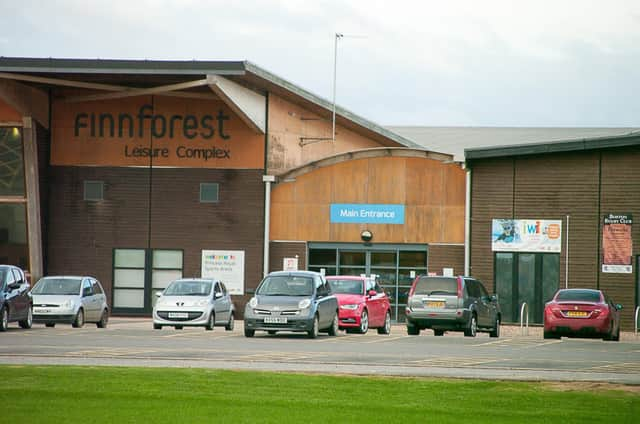 1Life – the organisation behind the Princess Royal Sports Arena (PRSA), in Wyberton Fen, is searching for 50 'Aspiring Athletes' aged 15-21 who live no more than 15 miles away from one of its 20 centres and compete at a regional level or above.
The chosen athletes will then be given free use of its facilities for a year and invited to spend a day with Olympic champions Max Whitlock and Tom Dean for a live demonstration, workshops and open discussion to kickstart the initiative.
The project is taking place as part of 1Life's its Aspiring Champions initiative, which aims to encourage participation and aspiration through its partnership with Max and Tom.
Lee Gaskin, contract manager for 1Life's PRSA, said: "We're so excited to be able to offer up our facilities free of charge and help local youngsters reach their full sporting potential."
Steve Bambury, commercial director for 1Life, added: "While we are redefining public access leisure provision at 1Life, we also want to do our part to support those dreaming of a career in elite sport.
"With Max and Tom on board and our fantastic facilities at the PRSA, we're sure we will uncover some of the nation's next sporting stars and help them achieve their dreams."