'Fundamentally different' model needed for adult social care in Lincolnshire
Lincolnshire will need a "fundamentally different" model for providing health care, including adult social care, council executives said.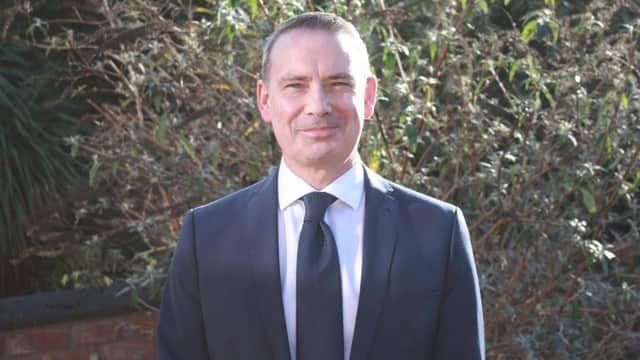 Lincolnshire County Council's Adults and Community Wellbeing Scrutiny Committee met on Wednesday to discuss the budget for 2023/24, where councillors were told the service would need an extra £15 million.
The budget gap for the next year has been filled using a new ring-fenced government adult social care grant, additional discharge funding and an increase in its own social care grant.
The authority as a whole faces a more than £9 million deficit across its departments, with money set to be made up by a combination of increasing taxes and using reserves – however, scrutiny members were warned that the latter could not be used indefinitely.
Pam Clipson, LCC's Head of Finance Adult , Care and Community Wellbeing said: "The gap that we've got is a recurrent one.
"So our approach around continuous improvements, different approaches to support the sector and the people who use our services is definitely the way we need to continue to work as we go forward."
Professor Derek Ward, the council's Director of Public Health, said having a balanced budget was "pretty unusual" at the moment.
"We are managing and a lot of that is because of the preventative aspects that we've had in place for more than five years, which is helping us to manage some of those challenges," he said.
However, he added: "There's no getting away from the fact that we've got an older population, we are seeing really sick people going into hospital.
"This isn't just about people going to A&E who don't need it, it's also about people going who do need a hospital bed, and therefore will need support when they come out.
"The model where we've got a separation between NHS provision, which is free at the point of care, and a social care model, will need to be looked at quite quickly to get over the next couple of years, but longer term we need a fundamentally different model."
He told members this would "take a number of years."
Councillors were told priorities would need to be around improving preventative measures and services prior to any need for hospital provision.
Councillors pushed for more to be done to encourage self-help and called for a stop to money being taken away from the NHS.