Help fundraiser to build bionic woman
A Ruskington woman is crowdfunding to get fitted with a bionic arm which is not available on the NHS.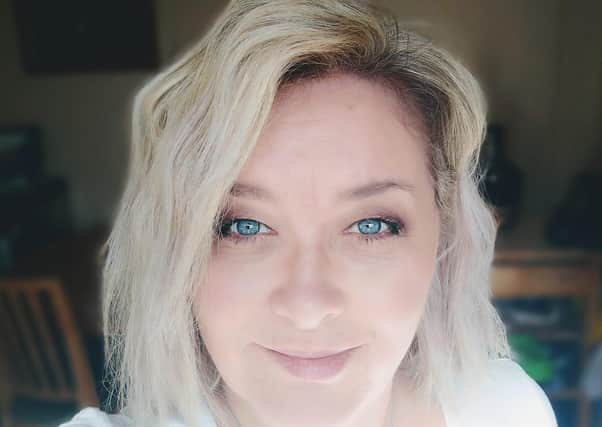 Beverley Gormley, 48, was born without a left arm below the elbow and needs at least £13,000 to cover the cost of the fully moving arm, created by Open Bionics of Bristol, along with fitting and warranty.
She explains: "Since the age of three I've worn various types of torture contraptions/prosthetic arms, from the hideous 'split hook' that left me with physical scars and lots of interesting nicknames, to an extremely heavy and impractical myoelectric arm.
"Now I wear a simple cosmetic, life-like arm that basically does nothing other than prop things up, steady the handlebars on my bike and makes a great pincushion on the odd occasion I need to thread a needle. It really holds me back and makes me self conscious."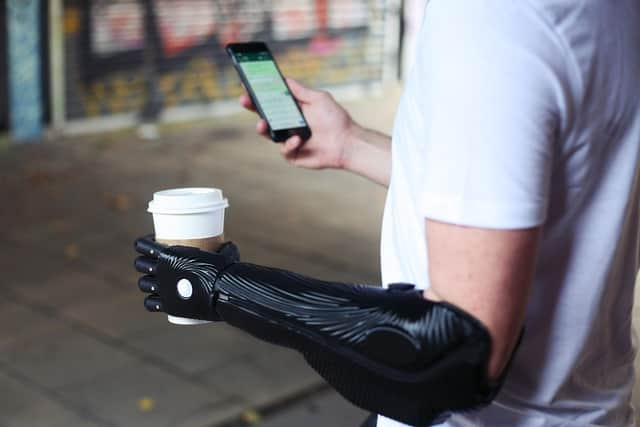 She said: "I've decided to start my 'Hero Arm' journey with Open Bionics to explore who Beverley v2.0 might actually be, and the prospect of wearing a prosthetic arm with moving fingers fills me with such excitement."
As Beverley reaches milestones in her fundraising she intends to put donors' names in a hat to win pieces of her artwork. She has raised £3,295 on her GoFundMe page within the space of just over a week.
She works as a heritage project manager and has always been involved in youth volunteering and spreads disability awareness among young men, women and children.
"In my spare time I play full contact roller derby and feel invincible as my alter ego Violet Impact," said Beverley, who is a founding member of Team GB Junior Roller Derby and coached an under 18 team to the junior world cup in Philadelphia, USA.
"I'm at an age now where I can embrace and celebrate my difference, and my disability has made me the person that I am. But I want to be able to do the little things that most people take for granted."