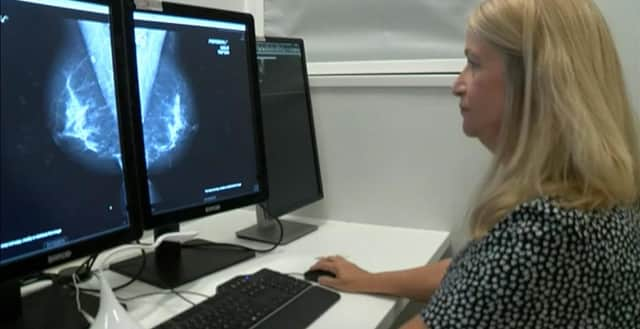 The Government has pledged and additional £10 million to deliver 29 new mobile and static breast cancer screening units, 58 remote access upgrades and nearly 70 life-saving service upgrades at health trusts across the country, with units directed to areas where they are most needed to increase capacity.
Lincoln County Hospital is to get an extra mobile breast screening unit, but will also get Vision live remote access upgrades for two existing vans based at Lincoln.
These new units and service upgrades will allow more women to be screened earlier improving outcomes for patients after the Covid pandemic saw a drop-off in regular breast screening appointments. Mobile screening will be focused at sites where it is most needed, tackling health disparities and improving diagnosis rates in line with the NHS Long Term Plan.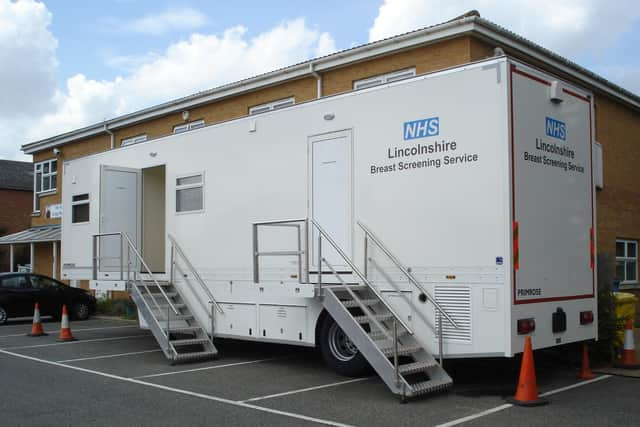 The remote access upgrades will improve screening by using the latest technology, ensuring the best possible care for patients.
Minister of State for Health Helen Whately said: "These breast cancer screening units will mean more people can get checked for cancer, closer to home.
"Most people will get the reassurance of an all-clear but for those who are diagnosed, catching their cancer early is the best thing we can do - and gets them on the path to early treatment too."
NHS trusts can spend the extra funding within the 2022/23 financial year.
Breast Screening Offices are running extra screening sessions to clear any remaining mammogram backlog, although a large number of services have recovered.
The NHS Breast Screening Programme offers screening every three years for women in England aged between 50 and 71.
Screening can help to find the breast cancers early when they are too small to see or feel, but are usually easier to treat than larger ones.
If you are aged 71 or over, you do have the right to free screening every three years if you ask. Find Breast screening services at www.nhs.uk.