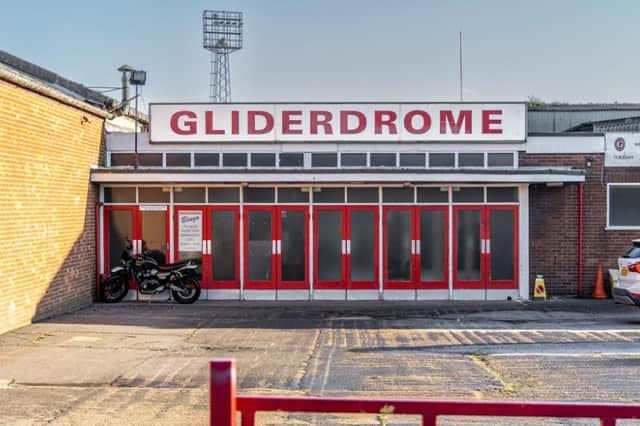 It is being held at the Gliderdrome, and will be officially opened by the Mayor of Boston, Coun Anne Dorrian.
The event will see agencies working within the Boston area come together to discuss plans on how collectively they can support residents with their physical and mental health, as well as the social wellbeing of the community based in Boston.
Neil Baker, Specialist Nurse Practitioner for the Boston Neighbourhood Team said everyone attending aspires 'to deliver gold standard care to our residents'.
He added: "The day will highlight the services available and uncover opportunities that enable Integrated Neighbourhood Working to become a common practice for how we support the people of Boston."
• Parkside Medical Centre
• Swineshead Medical Group
• The Sidings Medical Practice
Boston Neighbourhood Team is one of 10 teams across Lincolnshire. This is where the Integrated Neighbourhood Working is focussed for that community.
A spokesperson for NHS Lincolnshire said: 'Integrated Neighbourhood Working' ensures everyone will work together to find solutions to health and wellbeing challenges in Lincolnshire. It is about working together with each individual person, to identify who and what matters to them, and recognising in partnership what could be done to help keep local people safe, well and happy in their own homes."