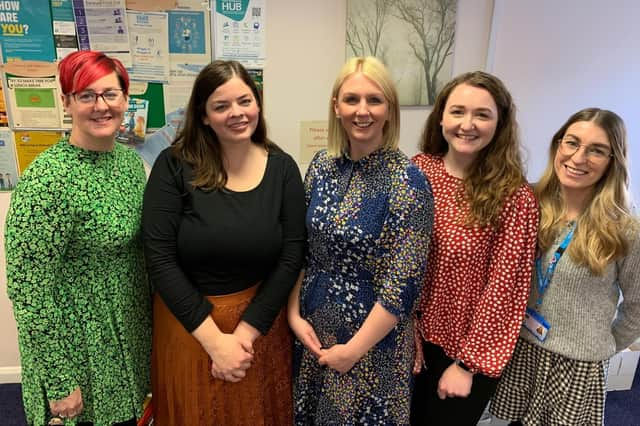 Jenna Brough, Clinical Psychologist at Lincolnshire Partnership NHS Foundation Trust explains: "The loss of a baby is often life-changing and can be traumatic. It can often bring with it feelings of deep sadness, guilt, anger, and shame. It can be difficult to find the words or to find someone to talk to openly about how you feel, and we know this can lead to a sense of isolation which can impact grieving and well-being.
"Becoming pregnant after a loss can bring conflicting emotions and increased anxiety. We know that additional support during this time can make a real difference to people's experience of pregnancy and their ongoing grief and adjustment to life after baby loss.
"As part of the NHS Long Term plan, we've introduced this new psychological service to help and support women and birthing people across the county. We have a new small team of psychologists, mental health specialists, and wonderful peer support workers who are experts by experience. Help and support will be offered via individual or group therapy, and/or peer support. We will also be working closely with maternity services and other relevant services to improve the support given to people who have experienced perinatal trauma and loss."
The service, available from February 1, is for individuals who are experiencing difficulties such as (but not limited to) moderate to severe anxiety and/or low mood, struggles with day to day coping or complicated grief following: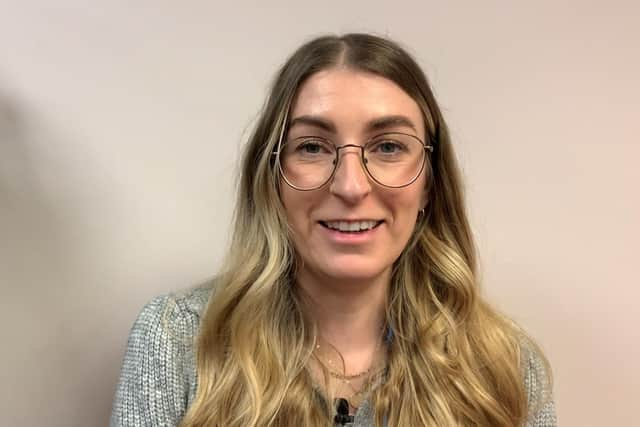 Termination for medical reasons
And those who are pregnant after a loss and require additional psychological support.
Laura, 32, who accessed support services previously, but who is now a peer support worker driving the project, adds: "This service will be so useful. When I lost my baby, I felt alone and that it was all my fault. I was working with the perinatal service, but there wasn't the specialist support to help me deal with my grief. I didn't know where to turn to get support.
"Now, every woman who experiences loss will be able to access psychological support. This could include help when revisiting the hospital, mental health preparation and support with coping with feelings, support with the birth afterthoughts process and help on the journey after loss."
The service will work in partnership with maternity services and women and birthing people who are registered with a GP in Lincolnshire can be referred to the service by their community midwife, the bereavement midwife or a professional in LPFT if they are already working with an LPFT service.