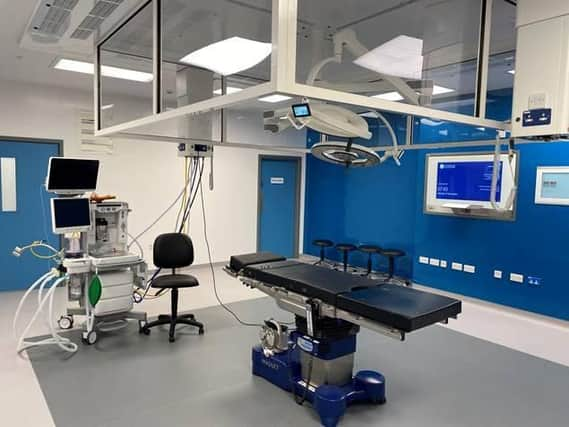 Figures shown to Lincolnshire County Council's Health Scrutiny Committee on Wednesday (February 15), showed that by the end of December, 8,204 patients were waiting 52 weeks or longer. Of those, 965 had waited longer than 78 weeks.
Councillors were told that United Lincolnshire Hospital Trust's ambition was to reduce the 78-week waiters to zero by the end of March this year in line with Government policy but also to have none waiting more than 65 weeks by March 2024 and 52 weeks by March 2025. Ahead of that they want no more than 700 patients waiting 52 weeks from next year.
ULHT Chief executive Andrew Morgan told the committee: "Pre-pandemic we would not have had anyone waiting more than 52 weeks for treatment, that was the absolute maximum and our reported figure for that time – March 2020 – was at zero.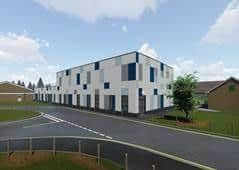 "So you can see during the pandemic, all the changes that happened, all the delays that have happened, and the resurgence after the pandemic… our waiting lists and waiting times have built up."
He said the trust was working to reduce the numbers, adding: "We never forget that each of those numbers is a real live person, somebody else's loved one waiting for treatment, somebody who may be in pain, may be in distress, may be in discomfort, not knowing what the future holds for them."
Health bosses said work to solve the problem included increasing capacity through new facilities such as the diagnostic centres and operating theatres in Grantham (and another planned for Boston) as well as maximising the use of the independent sector.
Michelle Harris, Director of Operations, at ULHT later told councillors that there were currently about 600 patients who had waited longer than 78 weeks but that there was now the capacity to cope with them.
Councillors questions to the trust included the progress so far, the use of facilities by private companies and the biggest challenges to the ambitions of management to tackle waiting lists.
The committee noted the "improvements and pace of delivery for patients", welcomed the actions being taken and requested a further update in 12 months' time.