MRIs cancelled as car blocks mobile unit space at Louth Hospital
​​MRIs at Louth Hospital had to be cancelled as a parked car had blocked access to the car park.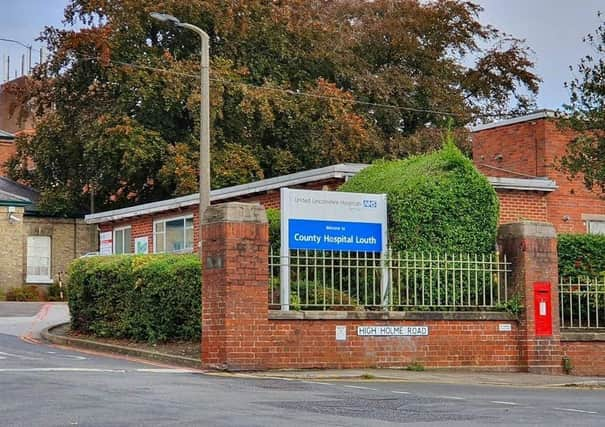 Patients trying to attend their appointment in the mobile MRI scanner at Louth County Hospital turned up at the hospital to find their appointment had been cancelled as the mobile unit could not access the car park.
The service, provided by Practice Plus, had to cancel 20 appointments due to be unable to safely park the unit in its usual space.
Ana Webster was one such patient, who had arrived at the hospital for her 8am appointment, with took place during her week off trying to diagnose a shoulder injury, thinking her appointment was in the MRI building, but was in fact the mobile unit which was no there as it couldn't get into the car park.
"I am trying to find out if surgery is needed that is why the doctor request a MRI. I got this week off. The next appointment is December 8, which will postpone my knowing what's wrong with my shoulder."
​A spokesperson from Practice Plus Group said: "Yesterday a car was left close to the entrance of County Hospital Louth, meaning that for the first time in its long history at the site, Practice Plus Group's mobile MRI unit couldn't safely manoeuvre into its space.
"This led to appointments on the mobile being postponed and we apologise to the patients affected.
"Appointments are being rescheduled, and the hospital estates team will ensure the area is fully cordoned off in future."