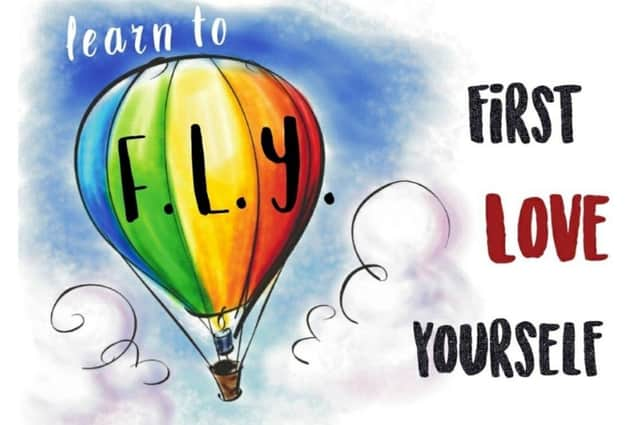 Naomi Wilson, from Heckington, says Carers First Lincolnshire – a charity supporting local unpaid carers - has been the only organisation that has helped her cope over the past eight years and now she is hoping to repay them.
She will be holding a special event "like no other" called F.L.Y. (First Love Yourself) on Saturday, February 25.
It will run from 10am until 4pm in Leasingham Village Hall.
Naomi explained: "It's not a pamper event. It won't focus on image or materialistic items. It's about learning to love and accept yourself, just the way you are.
"It's about learning the importance of self preservation and why we need to stop viewing this as a selfish, egotistical thing. Looking after yourself isn't bad, its essential!"
It is designed to educate people in ways of looking after yourself mentally and physically.
Naomi says that anyone would benefit from attending this event. Parents, carers, singletons, partners, people with low self esteem, anyone that regularly puts others before themselves.
"I can guarantee everyone will leave feeling much better," she insists.
There will be free workshops running throughout the day, guest speakers, stalls, alternative healers and therapists, refreshments, a raffle and much more.
All profits will be given to Carers First Lincolnshire.
Admission and parking is free. She urges people to spread the word, as the more people that know about this event, the more people it can help.
For more information go to her Facebook page at: https://www.facebook.com/events/1303939910353953/