Nominate your heroes for the Lincolnshire Care Awards
Now is the time to nominate care sector worker, team or organisation who deserves to be recognised for their outstanding contribution.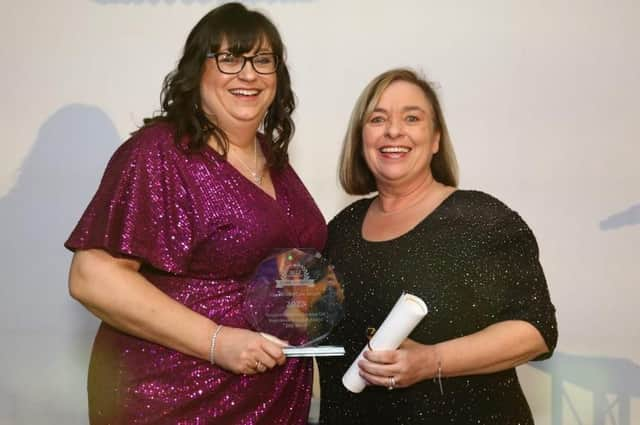 Organised by the Lincolnshire Care Association, the Lincolnshire Care Awards have been celebrating the best care in Lincolnshire since 2016 and recognising those on the front line of social care in the county.
They aim to highlight the efforts of frontline workers and managers and to recognise the skills and dedication of this vital workforce.
"We are seeking out the outstanding individuals who go the extra mile in their role as care sector professionals," said Melanie Weatherley chairman of the Lincolnshire Care Association.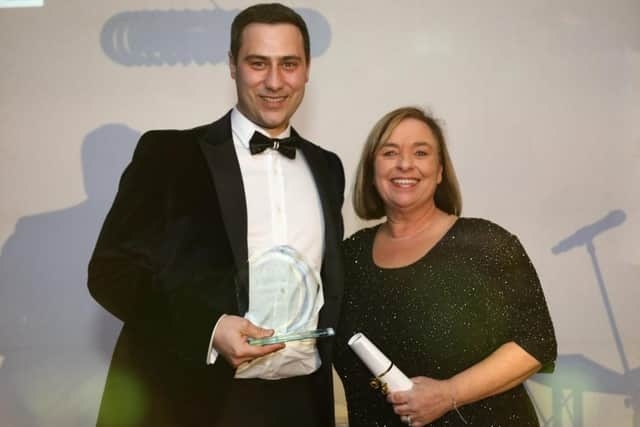 "If you know someone in the care sector who deserves recognition, please visit the website and make a nomination."
Jilly Hunt, Manager at Ashdene Care Home in Sleaford, who was a winner in March 2023, commented: "The recognition that it gave to the sector and the Ashdene team meant everything to us."
Staff at The Old Hall Care Home in Billingborough were also winners in 2023. Business manager Lee Rochford said: "It gave the team a strong morale boost when we won three accolades at the 2023 awards."
Nominations must be submitted online by 5pm on September 30. Finalists must attend a judging panel in November 2023.
To nominate visit: https://www.linca.org.uk/CareAwards2023.asp.