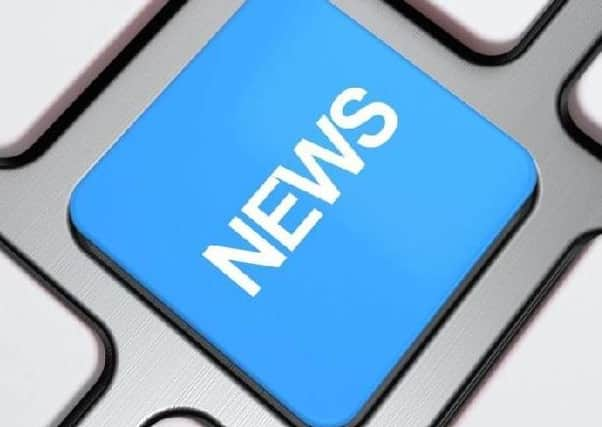 As One You Lincolnshire approaches its one year anniversary, the team are able to offer residents in the county the opportunity even more ways to refer into the service and get their health on track.
As the county begins to emerge from the COVID-19 lockdown and residents begin to consider their plans around their own health, One You Lincolnshire have several ways in which they can assist.
One You Lincolnshire Head of Service Dan Rogers said: "We have been working with Lincolnshire County Council in recent weeks to offer residents more ways than ever to enter the service and improve their health and wellbeing in the coming months.  
"Whilst you can still access our services with a referral from your GP or other health care professional, we're delighted that you can now self refer into a number of our different pathways.
"Our One You Lincolnshire staff are keen to help to positively impact the health and wellbeing of the residents of Lincolnshire in these unprecedented times. 
"The team are ready to help you Go Smoke free, Move More, Drink Less and Lose Weight and Eat Well, so get in touch today!"
Changes to the One You Lincolnshire offer between July and September will mean that:
- One You Lincolnshire can now accept self-referrals for clients with a Long Term Health Condition (based on the presentation of evidence such as a prescription or letter from a GP or Health Trust) 
- You can also self-refer if they match initial referral criteria, as long as they live in, and have a GP based in, the county. 
For more details, visit www.oneyoulincolnshire.org.uk or give the team a call on 01522 705162 to see how they can support you at this time.