France has closed its border with the UK for 48 hours, with no lorries or ferry passengers able to sail from the port of Dover.
In a press conference at Downing Street this afternoon, Boris Johnson said he and French President Emmanuel Macron are working to unblock the border "as fast as possible".
It comes as 40 countries ban UK arrivals because of concerns over the spread of a new variant of coronavirus.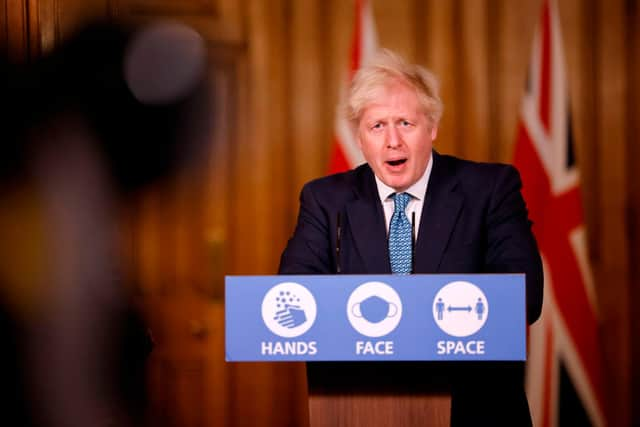 The PM said: "We are working with our friends across the Channel to unblock the flow of trade as fast as possible.
"The Government at all levels is communicating with our friends in Paris. I have just spoken to President Macron, we had a very good call.
"And we both understand each other's positions and want to resolve these problems as fast as possible."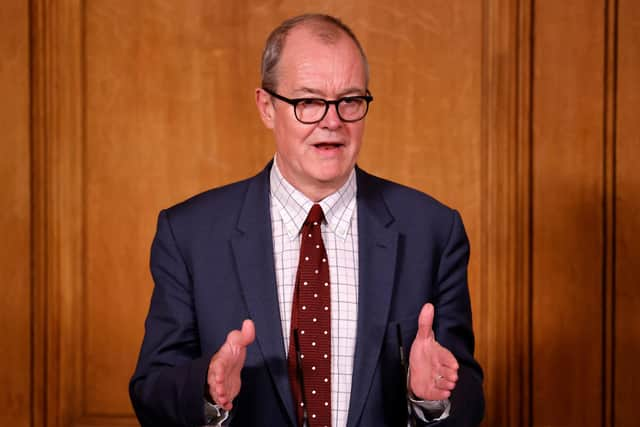 The PM added that everyone should 'continue to shop normally' as "the vast majority of food, medicines and other supplies are coming and going" into the UK as normal.
Transport Secretary Grant Shapps urged people not to travel to Kent after the closure of the French border.
"Please don't travel to Kent," he said. "Most people should be staying at home, everybody in Tier 4 must at stay home and in Tier 3 stay very local.
"We're grateful also for the hauliers, the lorry drivers, for steering clear as well.
"That message has been very well understood today and as a result we haven't seen any problems in the area.
"Most of the lorries who are there are primarily European hauliers looking to transit back across to the continent."
Sainsbury's says items such as lettuce and citrus fruits could be missing from its shelves as a result of the French-UK border closure- however, retailers have played down fears of immediate food shortages.
Meanwhile, the PM confirmed that over half a million people have now received their first dose of the vaccine, adding: "We want to work with our colleagues, with our friends around the world, as we have from the beginning, to develop new treatments, to develop new vaccines, as we have."
Rachael from Kent asked the PM whether consideration would be given to rolling out the vaccine to people of working age and more widely across the UK.
But Boris Johnson replied that the Joint Committee on Immunisation and Vaccination is sticking to its priority list.
He told her: "What they want to do is take out of the path of the vaccine as many people who could be likely to die from Covid.
"I think that is the sensible thing to do, which is why we are focusing on the 80-plus group, those who are particularly vulnerable and in care homes."
In these confusing and worrying times, local journalism is more vital than ever. Thanks to everyone who helps us ask the questions that matter by taking out a subscription or buying a paper. We stand together. Nancy Fielder, editor.