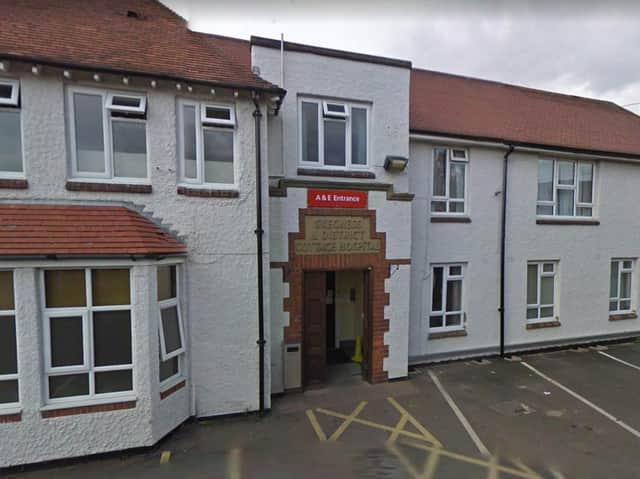 Skegness Town Council sought further information in February after being notified the urgent treatment centre would resume 24/7 care in March.
Councillors had been concerned that for nearly a year patients needing emergency care during the night had been forced to travel to Pilgrim Hospital in Boston - 25 miles away.
They felt it was vital full care was resumed for when caravan parks re-opened and visitors returned to the coast..
Hospital officials explained the overnight temporary closure of the Urgent Treatment Centre by LCHS until Wednesday, March 31 was due to "circumstances we face brought about by the Covid-19 pandemic" when staff were deployed to support those working on the frontline.
However, there were still concerns amongst councillors about the future of the hospital.
In a letter from John Turner, chief executive NHS Lincolnshire CCG, he said no decisions have been made "relating to any permanent changes to outpatient service provision".
He said: "If in the future there are any proposals for significant permanent change in outpatient service provision at any hospital site in the county, the will be a full and open public engagement exercise with local people regarding such proposals to inform any decisions."
The council welcomed the information and noted the reply.