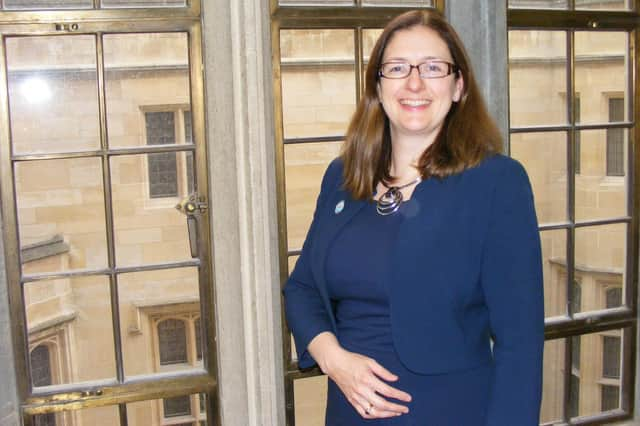 The event will be held at The Source, on Southgate, Sleaford on March 10, from 10am until noon.
It is free admission and people are invited to go along and find out more about what Sleaford has to offer for older residents and their carers.
Dr Johnson commented: "Everyone is welcome - please, do pop along to learn more about the local groups, clubs and services available to you!"
You can meet up and find out more about local community groups, clubs, charities and businesses that may promote wellbeing and reduce isolation for vulnerable residents.
There will also be lots of information on hand about organisations offering support and guidance, as well as practical help and grants.
There will be refreshments on sale with all proceeds going to LIVES.
For more information contact Dr Johnson's office on 01529 306721