Professor Tim Spector, an epidemiologist at King's College London, said he is seeing a growing number of cases of people with Covid-19 suffering with uncomfortable symptoms in their mouth such as a coated 'Covid tongue'.
Professor Spector said around one in five infected with the bug will show less common symptoms, as he urged people to stay at home even if they suffer with minor complaints such as tiredness that could be put down to something else.
He tweeted: "One in five people with Covid still present with less common symptoms that don't get on the official PHE list - such as skin rashes.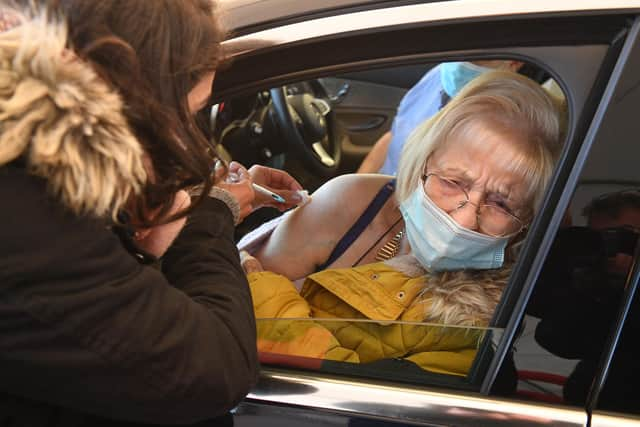 "Seeing increasing numbers of Covid tongues and strange mouth ulcers.
"If you have a strange symptom or even just headache and fatigue stay at home."
Some people have drawn comparisons between the appearance of 'Covid tongue' with another condition, known as Geographic tongue.
Geographic tongue is an inflammatory condition that affects the surface of the tongue and causes patches to develop all over the tongue that appear similar to a map.
The condition is harmless and normally goes away on its own- however if you develop what could be Covid tongue along with any of the other main symptoms you should get tested immediately.
According to the NHS website, the three main symptoms of the virus people should watch out for are a high temperature loss or change to smell and taste and a continuous cough.
Most people with coronavirus have at least one of these symptoms.
In these confusing and worrying times, local journalism is more vital than ever. Thanks to everyone who helps us ask the questions that matter by taking out a subscription or buying a paper. We stand together. Nancy Fielder, editor.