Archaeology found on solar park site
The developers behind plans for a new solar farm at Heckington Fen are inviting locals to learn more about the archaeological remains discovered on site.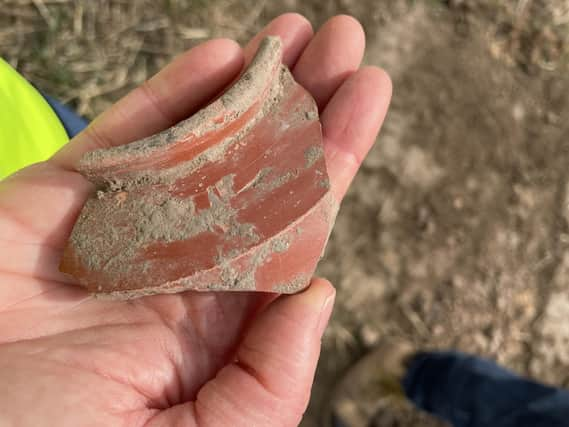 The Ecotricity project proposes to power 100,000 homes. There will be a presentation at Heckington Village Hall at 7pm on Wednesday September 13 on Roman pottery, salt working and animal bones found during survey and news on the next steps of the plan, including the amendments made after public consultation, such as an extended permissive path around the site and a community orchard.
The planning inspectorate will be hearing from interested parties at Boston United Conference centre on September 19 and 20 before deciding on whether to give the go ahead for the scheme.
The hearings will also be held as blended events, and it will be possible to join them via any standard internet browser via Microsoft Teams or alternatively by telephone dial-in. Full instructions on how to join online or by telephone will be provided in advance to those who have preregistered.