Civic Trust photo contest becomes subject of book
Sleaford and District Civic Trust members are set to publish a third book on the town's historic architecture, this time featuring local photographic talent - young and older.
The book is entitled "Hidden in Plain Sight', after the Trust's first photographic competition it ran for keen photographers of any experience back in 1917.
There were prizes for junior and adult categories, encouraging the snappers to capture images of the town's architectural features from unusual perspectives.
The new book is being printed in the Netherlands by Blurb, priced at £20 and has initially been offered to those who took part in the contest.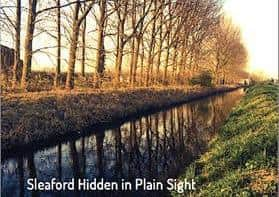 It has been compiled by Civic trust member Anthony Brand and will be available in a digital version for tablet devices.
Mr Brand said: "There were over 150 entries of which 54 were selected to be exhibited in the Carre Gallery in June of 2017.
"The theme was simple - take a photograph which highlights a part of Sleaford that goes unnoticed by the casual observer. To this day, even with titles, some of the locations are difficult to find!"
A prize was awarded for each of the three age categories - under 13, under 18 and over 18.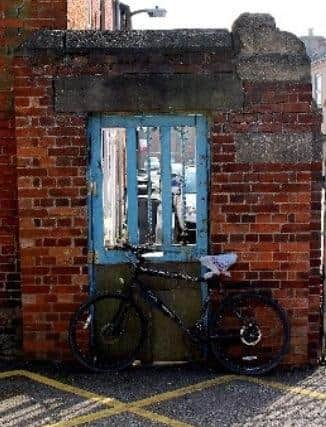 The first place winners in the respective age groups were:
Alice Taylor, Aimee Scadding and Colin Brammer.
Second and third places in the categories were:
Under 13 - Chiara Nel and Joshua Lenton;
Under 18 - Karina Budd and Lucy Hubbert;
Over 18 - Barry Mayes and Sue Shaw."
​Mr Brand said: "The competition and exhibition could not have been achieved without support and sponsorship from the Sleaford Gallery Arts Trust, Hodgson Estates and artsNK.
​"The success of this first exhibition was followed in 2018 with a second competition and exhibition - On the Trail - and the associated book published later that year.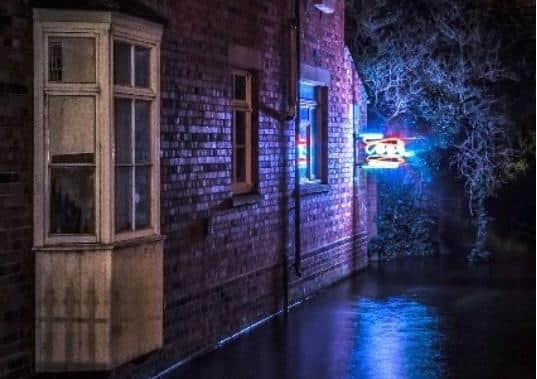 "A third competition is in process of being developed."
The other two books, On the trail - the second photographic competition and The Bristol Water Fountain A Restoration Play in Five Acts are also available through Blurb and can be purchased in hard copy or electronic versions.
For more details about the books, to join or contact the Civic Trust, you can visit: http://www.sleafordcivictrust.btck.co.uk/