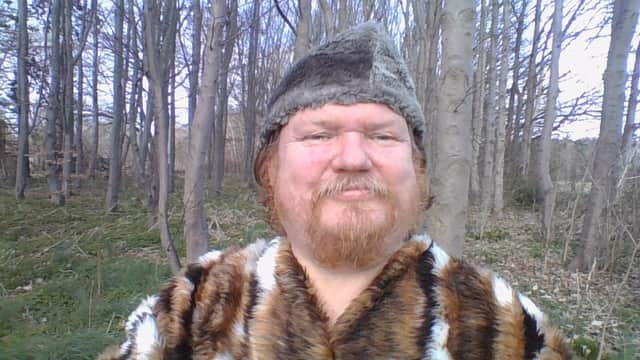 The exciting new heritage event is coming to Newark Showground on Saturday April 8.
Following their recent success at Grim Falfest in Grimsby, Lindissi CIC are launching Palaeocon, a one-day family friendly convention celebrating the region's Palaeolithic (Old Stone Age) heritage.
The event will be a combination of prehistoric woodcrafts, flint knapping, have a go activities such as archery, Palaeolithic lamp making, craft traders and a performance of a stone age drama set on the banks of the River Trent.Jim Snee, an artist and prehistorian from Cranwell, is part of Lindissi CIC. He said: "This part of the country has some very important Palaeolithic sites and I think it is important that people connect with our Stone Age past.
"We are trying to provide a themed environment for the event, whilst providing the elements of a modern convention, providing something for everyone," said Jim.
"We also understand the educational value of such events, so tickets for primary age children are free and secondary age children are half price."
The event will be between 10am and 4pm.
Tickets are available at www.eventbrite.com/e/palaeocon-tickets-475986507457.​