Heritage Skills Festival and Craft Day set to return to Boston
The fourth annual event will return to the town with free hands-on crafting activities, displays and demonstrations.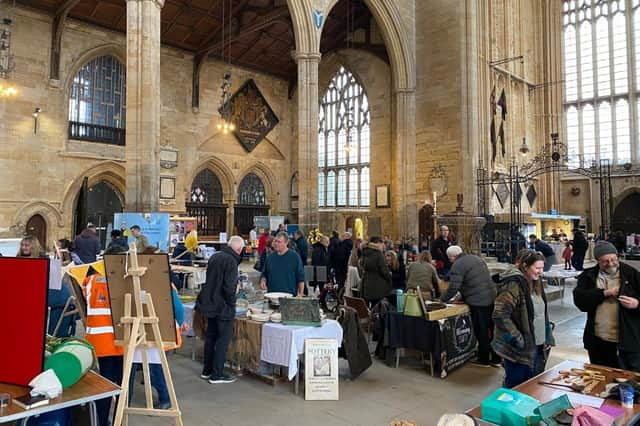 The Boston Heritage Skills and Craft Day, hosted by the Boston Townscape Heritage Project, will take place inside the Stump church on Saturday, October 14, from 10am–4pm.
The day will feature live demonstrations of a vast array of different crafts related to both conservation, crafts and the arts.
Katherine Briggs, projects co-ordinator at Heritage Lincolnshire, explained: "After the amazing success of last year's event we are planning an even bigger day.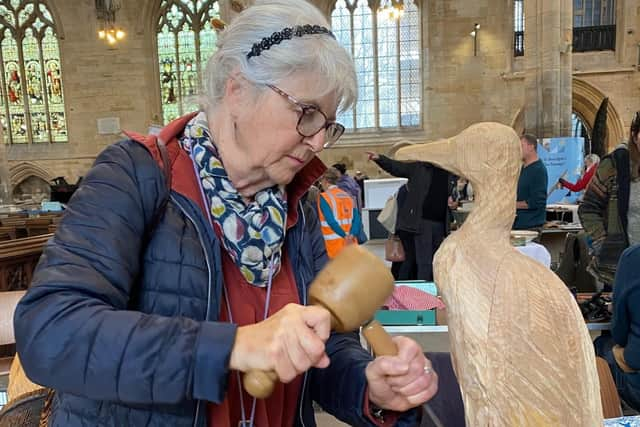 "The event will bring together master craftspeople to demonstrate their traditional skills, alongside lots of hands on opportunities for attendees to get involved and craft activities for families.
"This year we have live demonstrations of lace making, violin making, fletching, corn dolly making, Medieval pottery, Medieval long-bow construction, heritage joinery, spinning and weaving, upholstery, willow weaving, mosaic artwork, and leather working to name a few.
"The aim of the festival is to promote traditional skills, many of which aren't as well-known as they should be or are slowly becoming endangered and are included on the HCA Endangered List, by giving visitors the chance to have a hands-on go at crafts and to talk with experienced professional craftspeople."
A spokesperson for Boston Townscape Heritage Project added: "This is a great event for everyone, particularly families and craft enthusiasts, with plenty of activities to get stuck in, all hosted within the Stump's beautiful interior.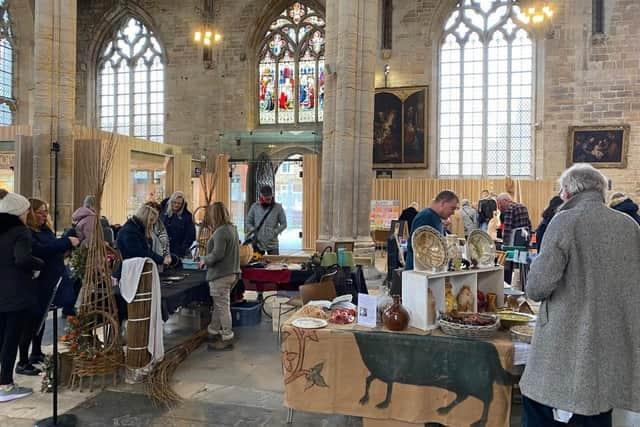 "Visitors can learn more about conservation with hand sign painting, wood working, traditional brick laying, stone masonry and stained glass. St Botolph's Café will also be open to visitors on the day.
"The Boston Townscape Heritage Project is a historic shopfront regeneration scheme, our events reflect this by highlighting heritage crafts and bringing Boston's deep and diverse history to light. As part of our Boston Festival, we will be hosting a range of free events that highlight traditional building skills and crafts, including some that are rapidly becoming endangered."