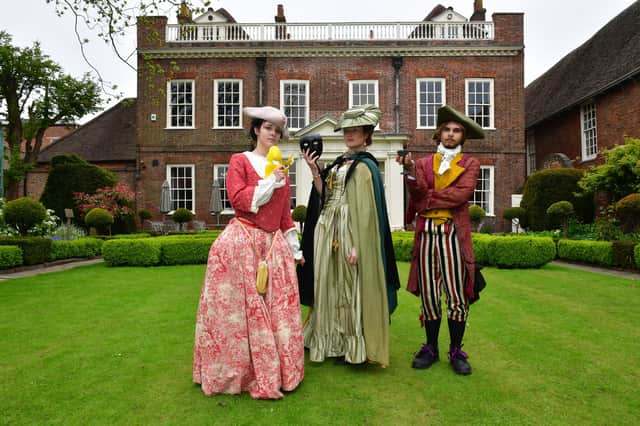 ​​The heritage site, in South Street, held its first Georgian Day on Saturday, attracting 211 visitors.
Historic characters in period costumes gave a window into 1760s Boston, while the 18th century house and gardens provided the perfect setting.
Various activities, crafts and games kept young and old entertained – including tile decorating and creating mini Georgian theatres out of paper and card.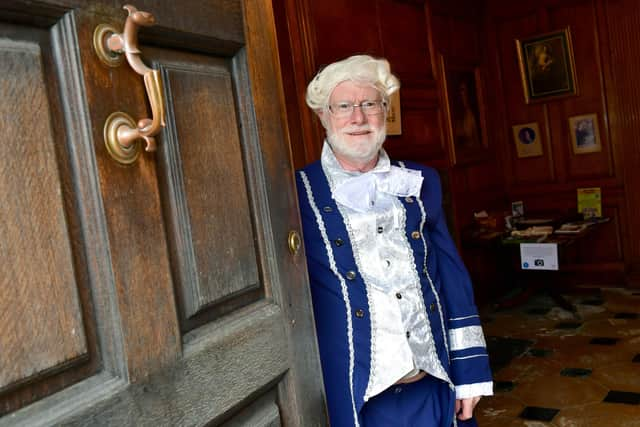 Activities consultant Katherine Briggs said: "It was a fabulous day with a great turn-out. Time Will Tell Theatre did a wonderful job of training our volunteer student actors who all did a great job staying in character.
"It was through the National Lottery Heritage Fund project that we were able to achieve this, and we hope it can become an annual event if people want it."