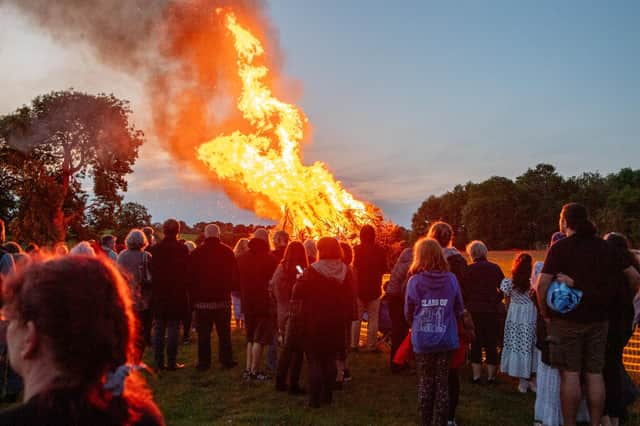 At the last meeting of Horncastle Town Council on Tuesday June 14, the council discussed what to spend the remaining £2,760 which was left from the funding granted by Arts Council England and Lincolnshire Community Foundation's Let's Create Jubilee Fund.
It was decided that a commemorative bench will be purchased and installed at Watermill Road, as well as a commemorative sign for Jubilee Way.
Other grants will go to the Horncastle Air Cadets for £100 as a thank you for their efficient marshalling at the Scrivelsby Beacon Lighting, as well as a donation to the Horncastle History and Heritage Society to create printed booklets dedicated to 70 years of Horncastle life.