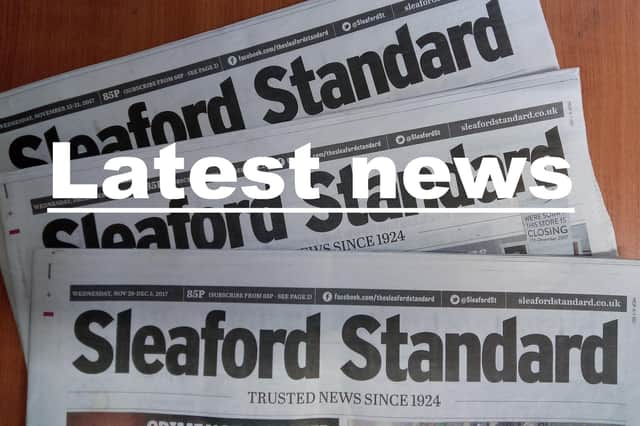 Sleaford news.
'Aviation Connections to Lincolnshire in the First and Second World Wars' will highlight the stories of those who served in the Royal Naval Air Service, Royal Flying Corps and Royal Air Force during both world wars.
The tales concentrate around Sleaford and district and illustrate deeds of those who fought and died in the skies.
It will be on Tuesday May 17 at the Legionnaires Club, Watergate at 7pm, non-members admission £2.