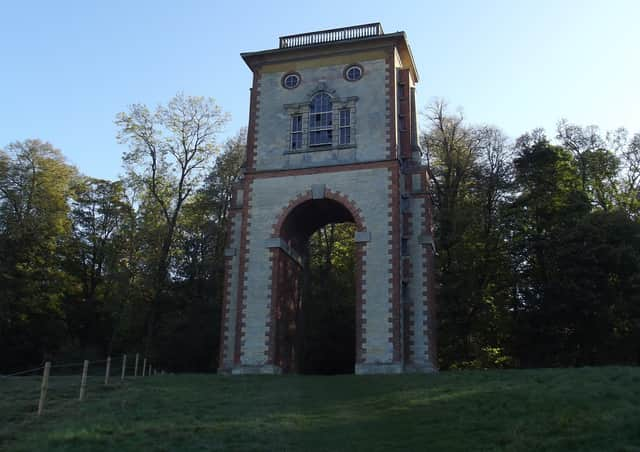 Emily Johnson from Lincolnshire Police announced yesterday (Thursday) that recently the heavy metal gates at Bellmount Tower car park, near Belton House have been stolen.
The gates had been closed to prevent people from using the car park since lockdown led to all National Trust properties closing down to the public to enable social distancing and discourage unnecessary travel.
The police say the car park is still closed and concrete blocks have been put in place instead to obstruct cars from entering.
"We have also put up some police tape to deter people from entering," she said.
"Please can we ask that you refrain from parking cars at the site and using this walk until the National Trust opens the site up again."