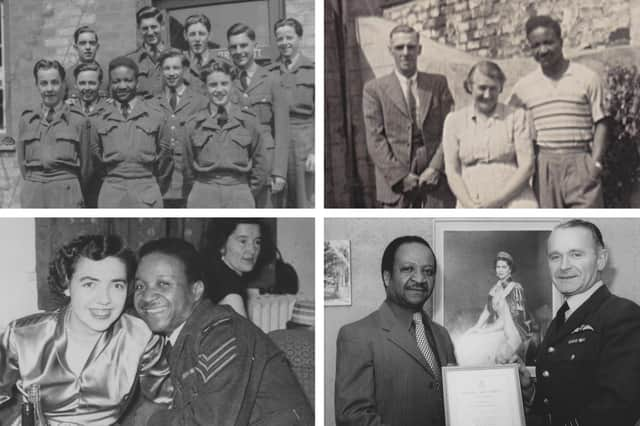 Mac (as he was known to his friends, family, and RAF colleagues) was one of more than 500,000 West Indian men and women who left their Caribbean islands in the 40s and 50s in response to a call for assistance from the UK. Initially, the plea was for help in fighting the war; after the conflict, it was for support in getting the so-called 'Mother Country' back on her feet.
Mac's story forms the basis of a new short film from Cultural Solutions UK, an arts, cultural and community development company.
Using testimony from Mac's daughter, Boston-born Dawn Walters, it covers such areas as; his enlistment in Frankfield, Jamaica, where he lied about his age to meet the required age of 18; his time in the RAF, including being 'adopted' by the Dickinson family, of Billinghay; and meeting the love of his life, Boston-born Molly.
Dawn said: "Dad travelled all over the world with the RAF, and my mum, brother and I were lucky to travel with him. Lincolnshire was always a place we kept returning to though.
"Dad devoted 37 years of his life to the RAF and was very committed. He'd tell us stories of cycling through the Lincolnshire landscape, causing quite a stir with the locals, and how he met and fell in love with mum at the Boston Gliderdrome.
"Being able to record some of my dad's life at Metheringham Airfield, where he was stationed, walking in the same buildings as he did, was a very special and emotional day for me. I hope people young and not so young find the films of interest. They are stories of a Lincolnshire family, my family."
Mac passed away in 2021, aged 95.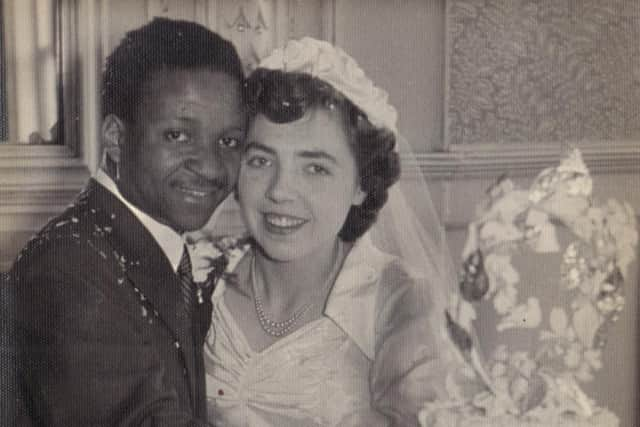 David Lambert, executive producer on the film, said: "Hundreds of men and women from the Caribbean were stationed in Lincolnshire and settled in the county after the war. Mac's story is both a family story and a Lincolnshire story and we are blessed and richer for Dawn and her family sharing it with the world."
You can see the film at www.windrushlincoln.today/general-5