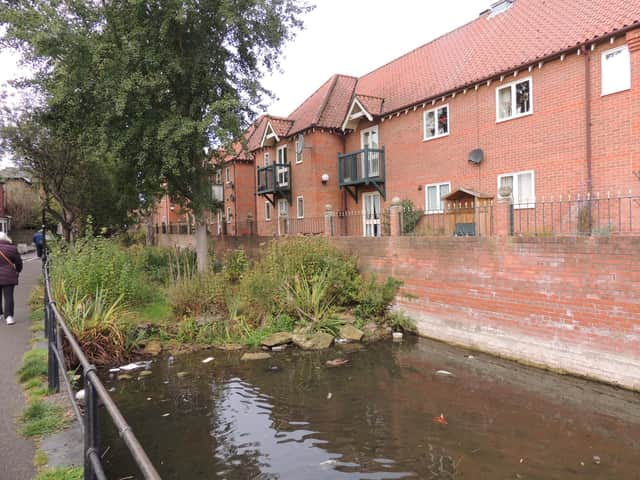 The application by Christopher Hodgson, on behalf of the newly formed Slea Riverbank Trust, sought permission from North Kesteven's planning committee to erect a timber shed to store waterway maintenance equipment and a boat for removing debris from The Cut.
It is a blocked off spur of the River Slea near Carre Street, partially filled in. The new charitable trust has recently taken ownership after Sleaford and District Civic Trust gave it up due to spiralling costs.
The proposal forms part of plans to landscape the area, but was refused as potentially affecting the Conservation Area and open nature of the riverside, while attracting anti-social behaviour.