NOSTALGIA - Sleaford Museum returns to Haverholme Priory for a tale which made a movie - the story of Denys Finch Hatton
We return to the story of Haverholme Priory, near Sleaford, and one of its most famous inhabitants.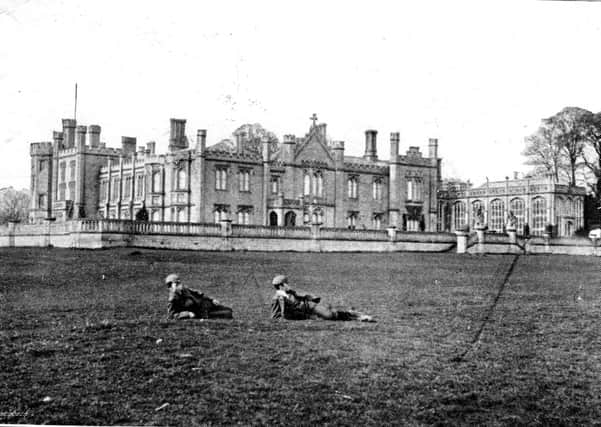 Denys Finch Hatton (1887- 1931) was the second son of Henry Stormont Finch Hatton, the 13th Earl of Winchilsea and Ann 'Nan' Codrington. His family had owned the Haverholme Priory Estate since 1826.
Denys' early years were spent in the Dower House in Ewerby, then at Haverholme when his father inherited the title. Denys was educated at Eton and Oxford, excelled athletically, became secretary of the Music Society, but only achieved a fourth-class degree in Modern History.
In 1911, Denys emigrated to British East Africa (Kenya), bought a farm near Nairobi and later set up a series of trading posts in the Maasai tribal reserve. In the First World War, he became aide de camp to General Hopkins in Mesopotamia, and by 1918 had qualified as a pilot.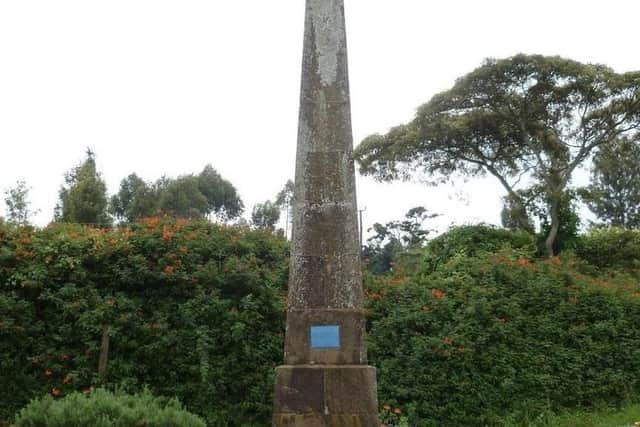 The carefree days of the Edwardian era were at an end, society was changing and the Finch Hatton fortune continued to decline. By 1926, his father was forced to sell the Haverholme estate.
Denys only briefly returned to Haverholme in the early 1920s. He spent most of his life organising safaris in Africa, at a time when the colonial lifestyle in 'Happy Valley' Kenya reached a heyday of glamour and prosperity. His passion for flying allowed him to view the vast African landscape. He campaigned to establish the first East African wildlife preserves, and to ban hunting from vehicles.
Denys first met Danish Baroness Karen von Blixen-Finecke and her Swedish husband, Bror, in 1918. He was 31, she was 33. She had married the baron in 1914 in Mombasa shortly after their arrival in Africa, and the couple established a coffee farm plantation at the foot of the Ngong Hills.
Her husband was a philanderer and Denys and Karen shared a deep interest in literature, arts and music, and the friendship developed into a love affair. They went on long safaris together, taking a gramophone and listening to Mozart in the evenings.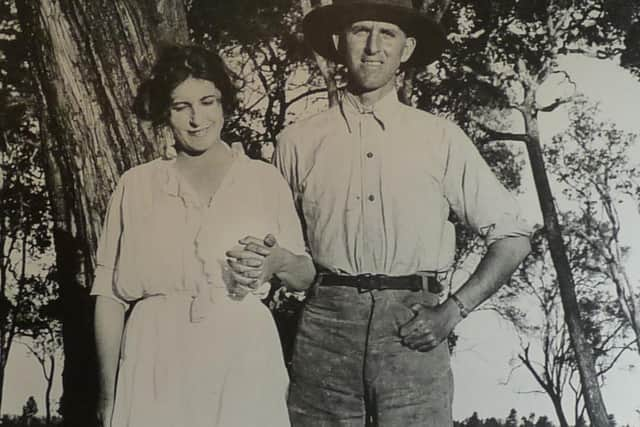 After Karen divorced her husband in 1925, Denys moved in with her.
By 1929, their affair was over, Denys moved out and he refused to support her failing coffee farm. In 1931 he was killed, aged 44, in a flying accident in his Gypsy Moth. His remains were buried in the Ngong Hills, overlooking Nairobi. His brother erected an obelisk at the gravesite. Karen sold up and returned to Denmark, but received strange reports of lions going and lying on the grave for long periods.
After her death in 1962, her house later opened as a museum, following the popularity of the film, 'Out of Africa', which immortalised their love story.