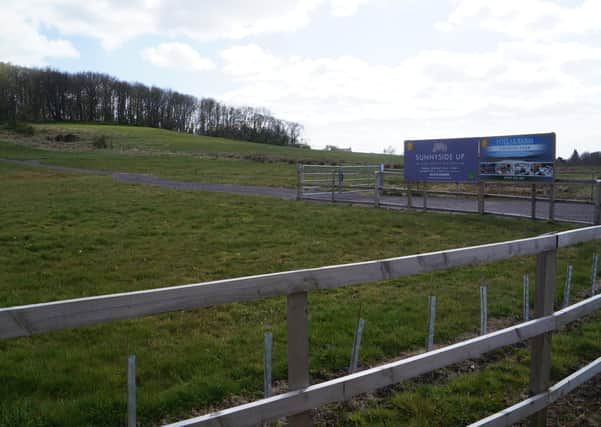 As reported in last week's Rasen Mail, Historic England have shown concerns over plans for a lodge development just outside Market Rasen at the base of Hamilton Hill.
In a letter to West Lindsey's planning officers, Sir Edward has supported the heritage authority's view.
He wrote: "Hamilton Hill is one of the most important historical sites in the constituency I have the honour to represent in parliament.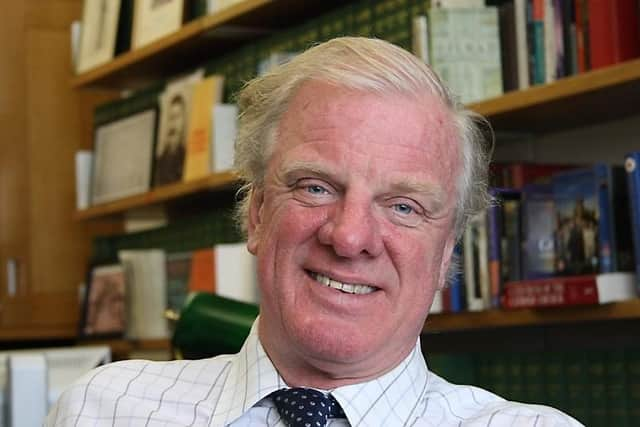 "Its role as the focal gathering point for the Lincolnshire rebels of 1536 seals its place in the history not just of our county but of Great Britain as a whole."
Sir Edward continued: "I echo and support the concerns which Historic England has raised regarding this application.
"As it stands, there is not yet sufficient information available to West Lindsey District Council to render a proper judgment on this application.
"I strongly believe that a full and thorough archaeological survey should be undertaken at the nearest available opportunity - certainly before any application for further development is approved."
He added: "Given the importance of Hamilton Hill , I hope more will be done to inform the public and spread awareness of this site and its vital role in the history of the country.
"At the very least, West Lindsey District Council has a statutory and a moral obligation to prevent any harm or insensitive development and to investigate proposals thoroughly before rendering judgment."