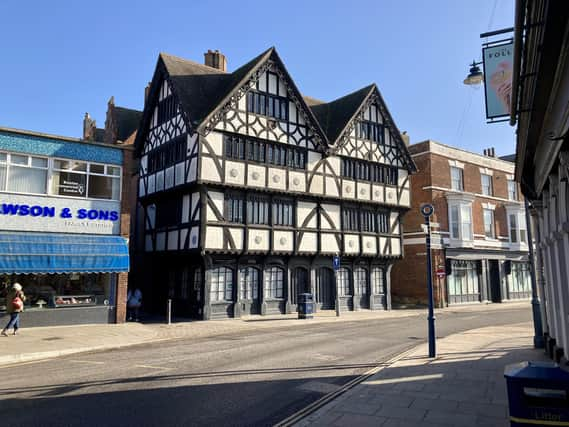 Alistair Arundell, director of Smart Move Landbank, has taken on Shodfriars Hall, in South Street.
This Grade II* property – which has a history dating back to around 1400 – is currently included on Heritage England's Heritage at Risk Register.
Earlier this year, Boston Borough Council awarded Mr Arundell planning permission for the removal and addition of partitions and fittings at the site, as well as the the installation of boilers and heating systems, and other minor finishes.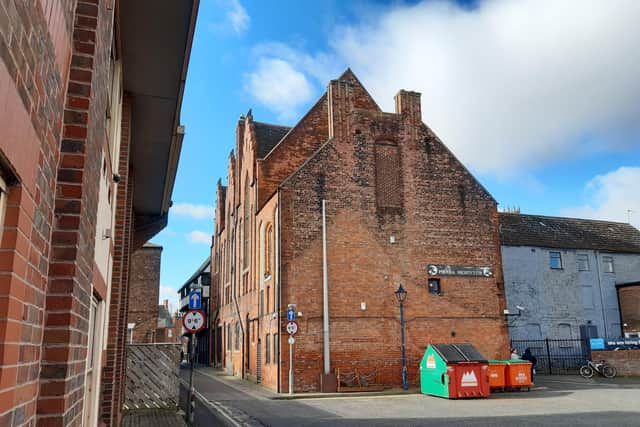 The aim of the changes is to bring the building back into 'viable and sustainable' use, agents Gillicks Brothers noted.
The council ruled that impacts to the building would be 'less than substantial' and would be outweighed by the benefits they would provide by securing the building's on-going use.
In a statement released to The Standard last week, Mr Arundell added: "I'm thoroughly excited to see this historic building developed into an asset for the town.
"It was too big for one single business to take. And so with the help do our incredible architects, we have managed to break it into four separate businesses, including a gym and Zumba studio, which have their own dedicated side entrances and new beauty studio at the front. The club to the rear remains unchanged.
"My thanks goes to everyone who is supporting this project."